Quadrant and Oaktree acquire Reuters headquarters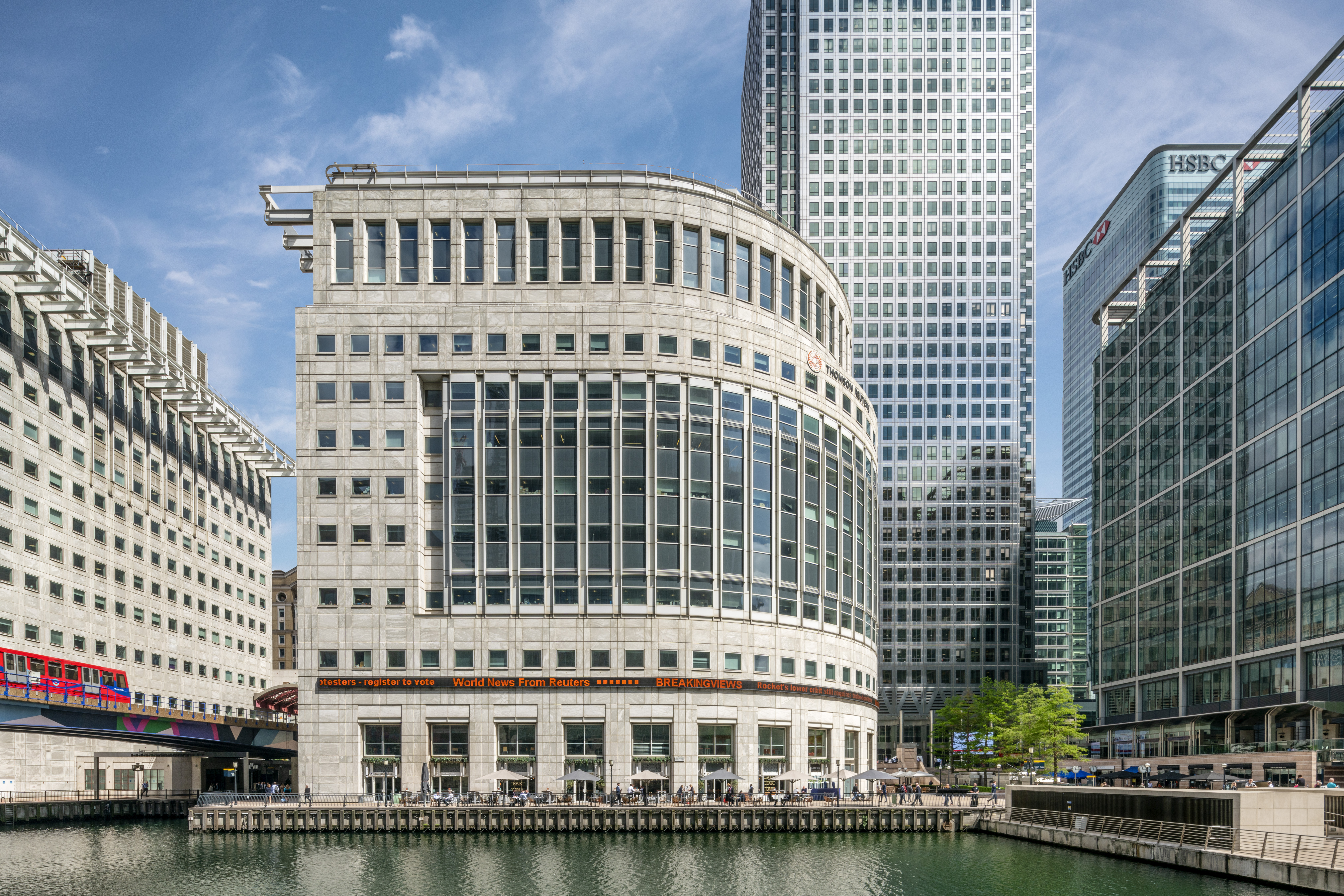 Quadrant and Oaktree have struck a deal with Chinese investor Cindat Capital Management to purchase 30 South Colonnade in London's Canary Wharf from the HNA Group.
As part of the deal, Cindat will retain a small holding in the 305,000 sq ft property, which is the headquarters of multinational media and information firm Thomson Reuters and is known for the news ticker that wraps around its façade. 
Thomson Reuters is due to move out later this year ahead of a lease event in 2020.
Tristram Gethin, Founding Partner at Quadrant, said:
"This is off-market transaction with our valued partners at Oaktree gives us an exceptional opportunity to refurbish and reposition an iconic building in the core of the Canary Wharf Estate. The result will be a high-quality, sustainable workspace that will be well received in this supply-constrained area of London."
Ben Bianchi, Managing Director and Head of Real Estate Europe at Oaktree, said:
"Quadrant shows vision and conviction when executing complicated and high profile transactions. After working on several potential opportunities together, we're excited to be starting a partnership on an ambitious office project in London."