Quadrant appoints Duncan Reader as a Partner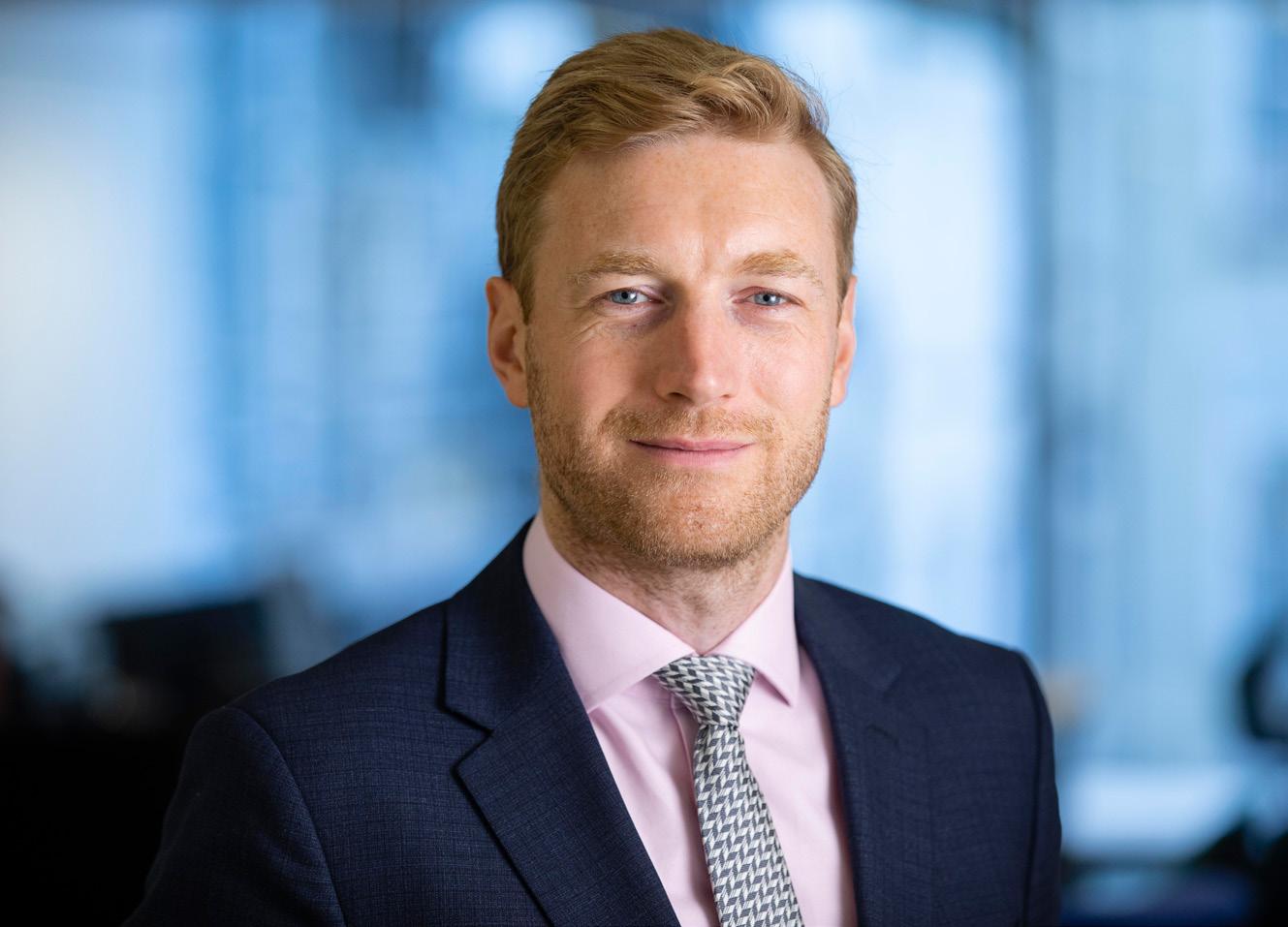 Duncan, who specialises in the retail sector, will focus on planning, development, asset management, leasing and disposals.
He joins from Orchard Street Investment Management, where he was an asset manager. Prior to that, he worked at British Land, where he focused on the company's retail park portfolio. His previous experience includes roles at JLL, where he was an asset manager responsible for shopping centres, and Churston Heard, where he was part of the shopping centre leasing and development consultancy team. Duncan started his career at Liberty Properties Plc, where he specialised in retail development.
Christopher Daniel, Founding Partner at Quadrant, said:
"With a strong track record of driving value within the retail sector, Duncan bolsters our existing team with his wealth of experience gained across a multitude of relevant roles. Having demonstrated our expertise in retail parks with success stories such as Gallagher Shopping Park in Wednesbury and Morfa Shopping Park in Swansea, this is an area we are keen to grow and Duncan is well placed to help us achieve our ambitions."
Duncan added: "Quadrant has made a name for itself in the retail space, which is a sector with significant challenges but where strong risk-adjusted returns are available for those with the experience and expertise to select the right assets in the right locations. This is an exciting time to join the well-respected and entrepreneurial team at Quadrant."