Quadrant Partner Duncan Reader has been speaking with EG discussing turnover rents
A growing sentiment amongst occupiers is for them to seek to move away from traditional 10-year leases with upward-only rent reviews towards more flexible, shorter leases with rents linked to turnover.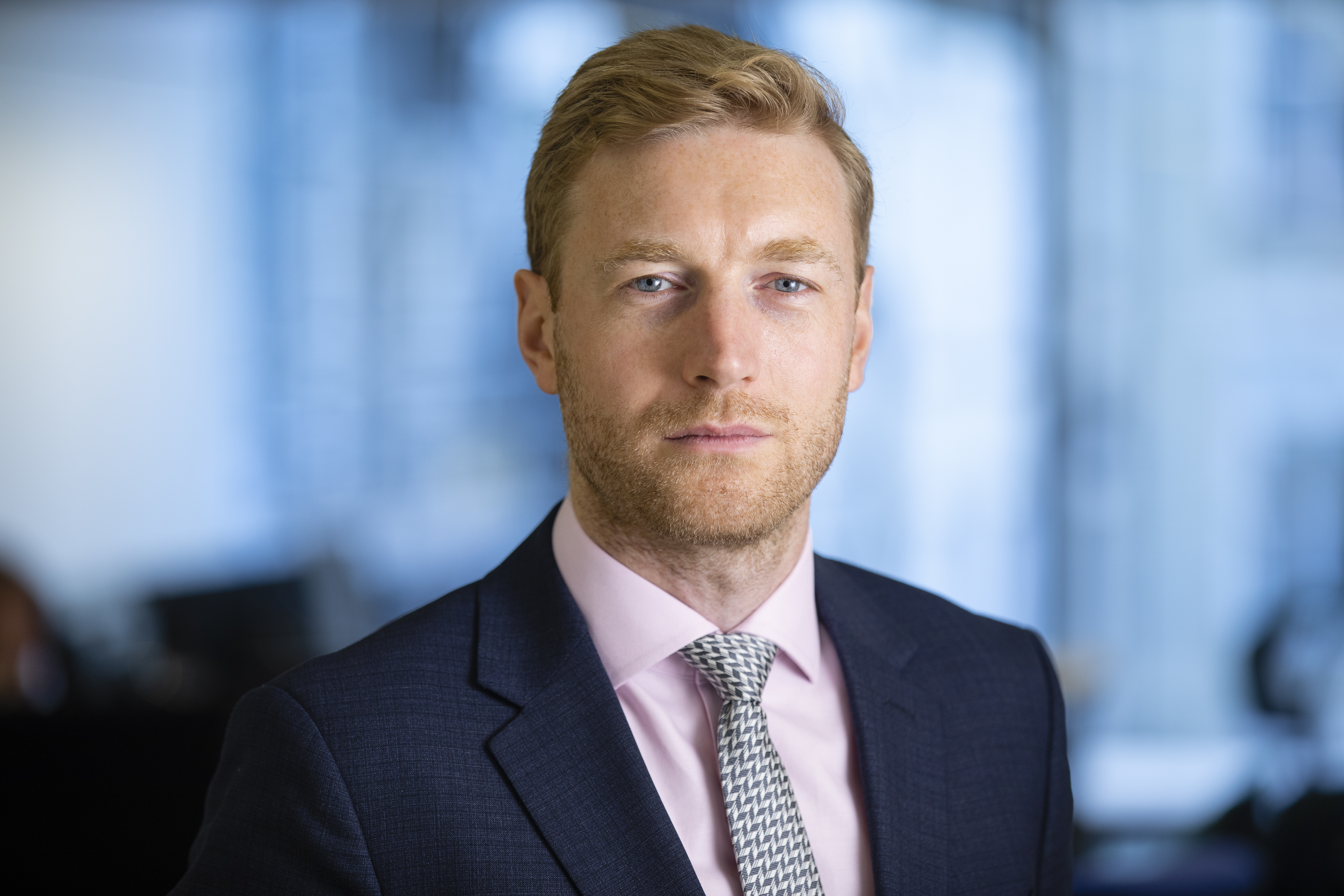 A growing sentiment amongst occupiers is for them to seek to move away from traditional 10-year leases with upward-only rent reviews towards more flexible, shorter leases with rents linked to turnover.
Previously, investors have been reluctant to adopt this due to the lack of income security. However, an improved understanding of the affordability levels for occupiers should provide investors with greater confidence to invest in the sector, improving demand for assets with high occupancy levels, let to secure covenants on affordable terms.
Some retail property markets across continental Europe have already seen widespread adoption of base and turnover structures, adapted to each country's respective legislative structure. Investor appetite is demonstrable as schemes trade at yields far keener than the current valuations applied to prime UK schemes where knowledge of tenant turnover is less prevalent.
Dirty secrets
Theoretically, turnover rents offer several advantages. They ensure the arrangement is sustainable: retailers are more likely to be able to afford their rents and therefore less likely to miss payments. They are also more likely to renew, making the asset more appealing to potential investors.
Landlords are also more motivated to ensure they have the right occupiers for their units and are providing attractive and functional environments that give tenants the best chance of success. The requirement for the retailer to share information on turnover with the landlord also means more transparency, enabling the property owner to identify any potential problems early.
In practice, however, these arrangements are not so simple. A lot of retailers are calling for landlords to "share risk", but are retailers really willing to work in partnership with landlords and share the rewards if this could result in their rent increasing on stores where trade is above par? Many still want to keep their turnover information a dirty secret for exactly this reason.
A recent CVA by a major UK fashion tenant appeared to be constructed on the basis of strong stores with high turnover performance receiving a lower turnover rent percentage than those with poor turnover levels. This resulted in the tenant paying less rent on strong stores than its previous contractual rents. Not exactly in the spirit of sharing risk when rents were being unilaterally reduced elsewhere.
Furthermore, to truly make the turnover leases equitable, occupiers must be willing to accept less security of tenure to allow property owners to manage out underperforming retailers and relet.
"Sharing the risk" also needs to reflect the fact that physical stores are no longer just about physical sales; the most successful retailers have multi-channel strategies, operating stores for the purposes of brand building, interaction and experience.
Next's annual report suggests that more than half of its online sales still touch a physical store. CACI research demonstrates that online sales are on average 106% higher within a store's catchment, with 90% of all UK retail spend still influenced by a store.
Ultimately, each occupier has its own model, and profit margins vary widely even across the same retail subsectors. The percentage of turnover paid as rent, that is affordable, is unique to each retailer. There is no one-size-fits-all solution to the dilemma.
Sharing success, sharing pain
Turnover leases, if drafted properly, should mean landlords share in occupiers' success when the times are good and share the pain when they are bad. However, this is something of a game-changer for landlords which invested in a real estate asset and may not want to effectively become a shareholder in a retailer.
Whether the industry continues to gravitate towards turnover rents or reverts to a more traditional model, two things will remain constant for landlords: supply and demand will dictate the terms, and good stock picking remains key to asset performance.
Are turnover rents still worth considering? Yes. However, ask a retailer if they truly want to share risk and reward on equitable terms and you might not get the same answer.