Quadrant Recruits James Honeyman as Partner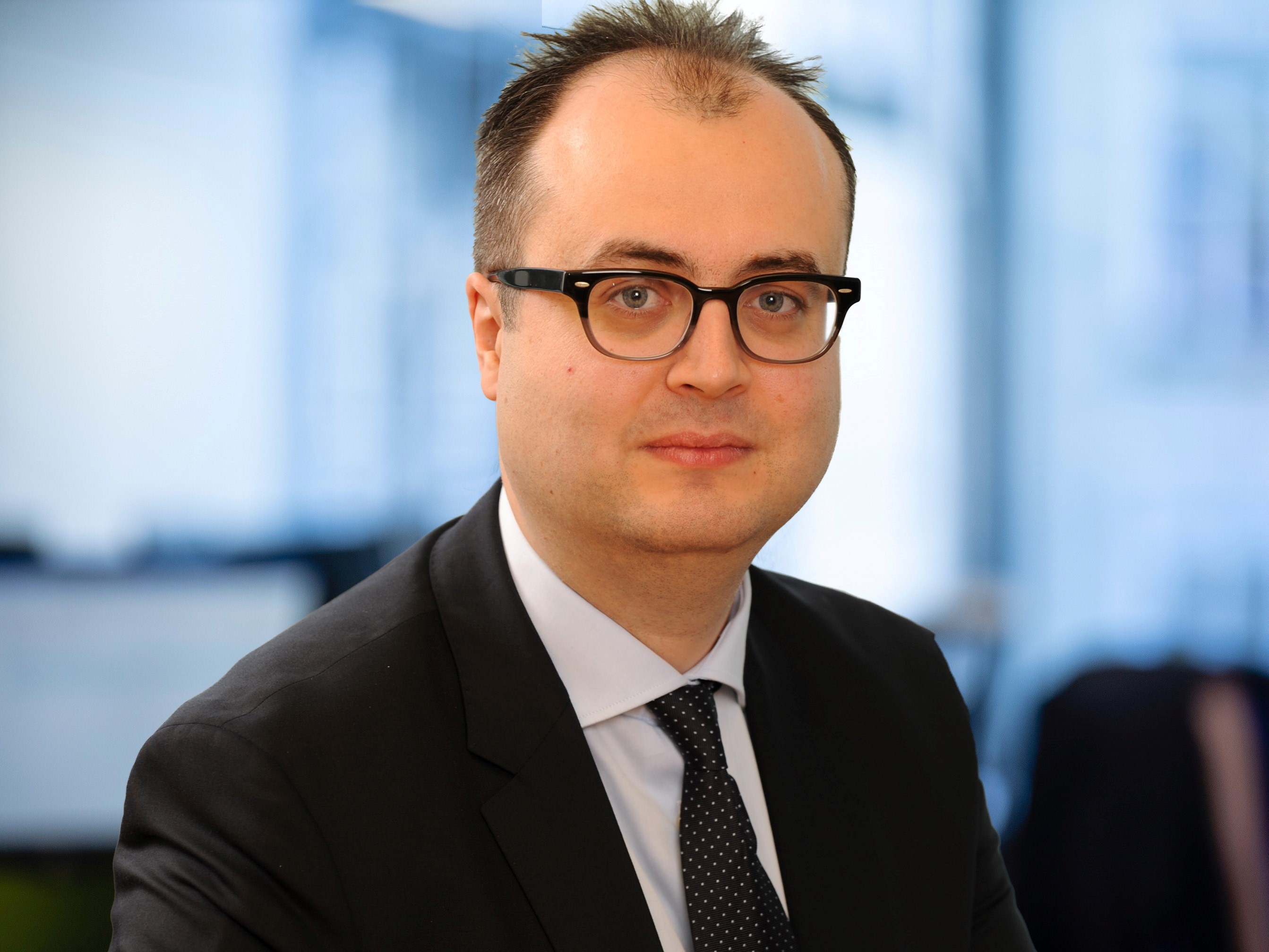 Quadrant, the UK real estate asset management and development company, has appointed James Honeyman as partner.  
James joins Quadrant following seven years as a senior asset manager at British Land, working with  former colleagues Duncan Reader and John Maddison again. At British Land, he specialised in retail warehousing, shopping centres, high street, leisure, and retail-led mixed-use schemes. Responsible for a £750m portfolio, James developed strategies into workable commercial realities and oversaw a number of significant deals with retailers, working on projects with a GDV in excess of £100m.
Prior to British Land, James worked at AXA Real Estate as a senior asset manager, specialising in retail and leisure property and overseeing four shopping centres, 14 retail warehouse assets, 31 high street assets and one leisure park, dealing with a total of more than 370 tenancies.
Within his role at Quadrant, James will continue to specialise in the retail sector, providing asset management advice to Quadrant's portfolio and working with investors and developers.
Christopher Daniel, Founding Partner at Quadrant, said:
"At Quadrant we work hard to recruit and nurture the best talent in the sector and James's appointment highlights this. Having worked with some of our team already while at British Land, we know that James deserves his impressive reputation in the industry and look forward to welcoming him as we continue to build on our successes in the retail sector."