Partners
We are proud of the strong relationships we have built with our partners over the last 25 years.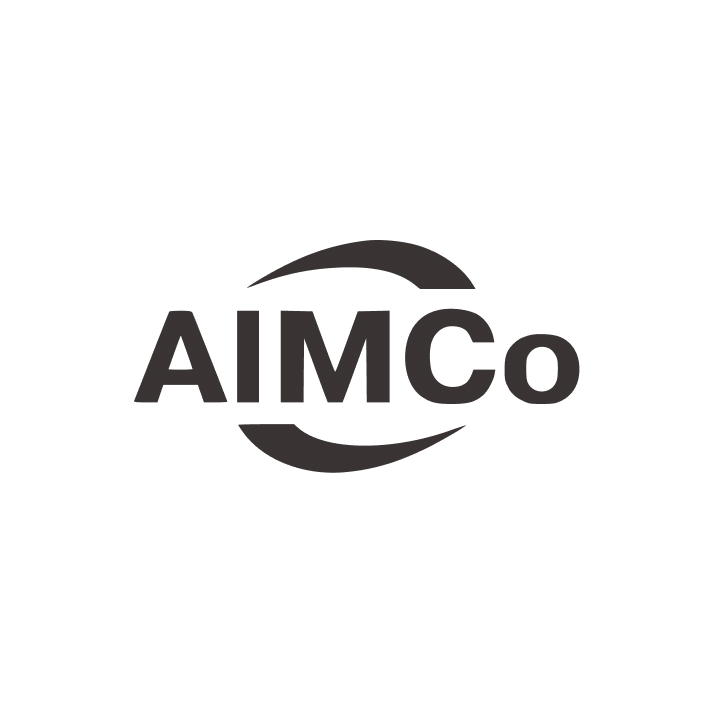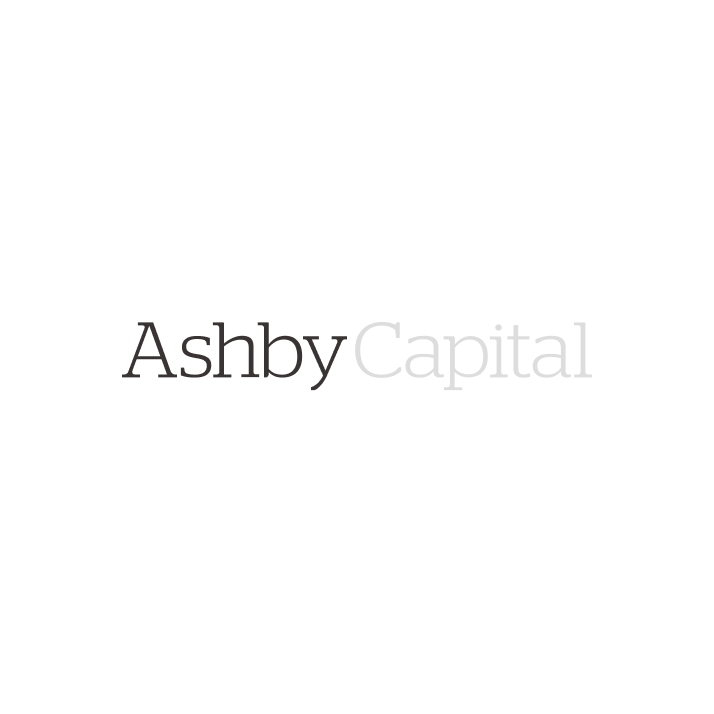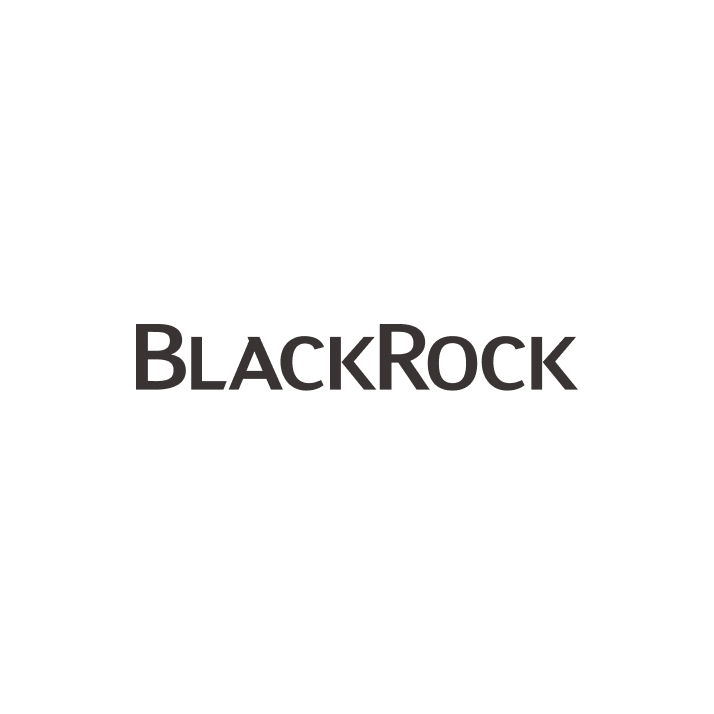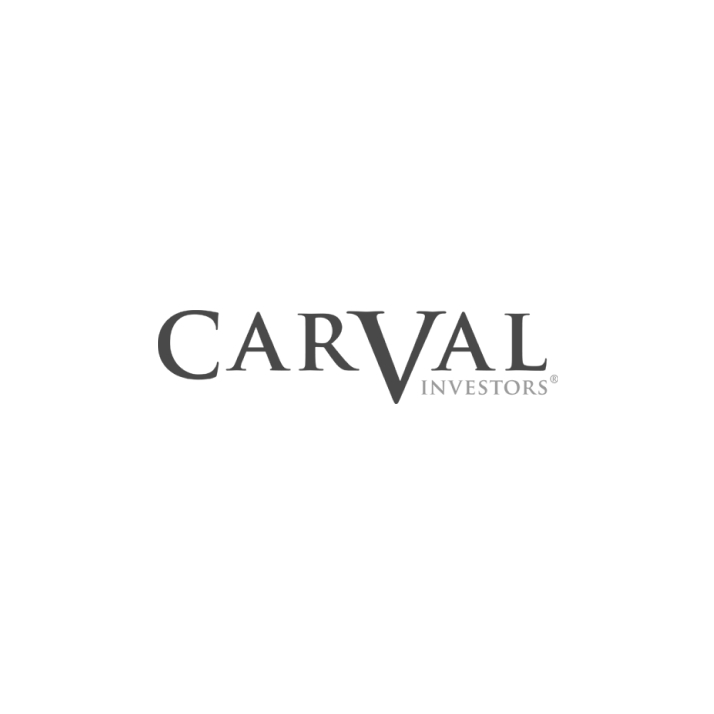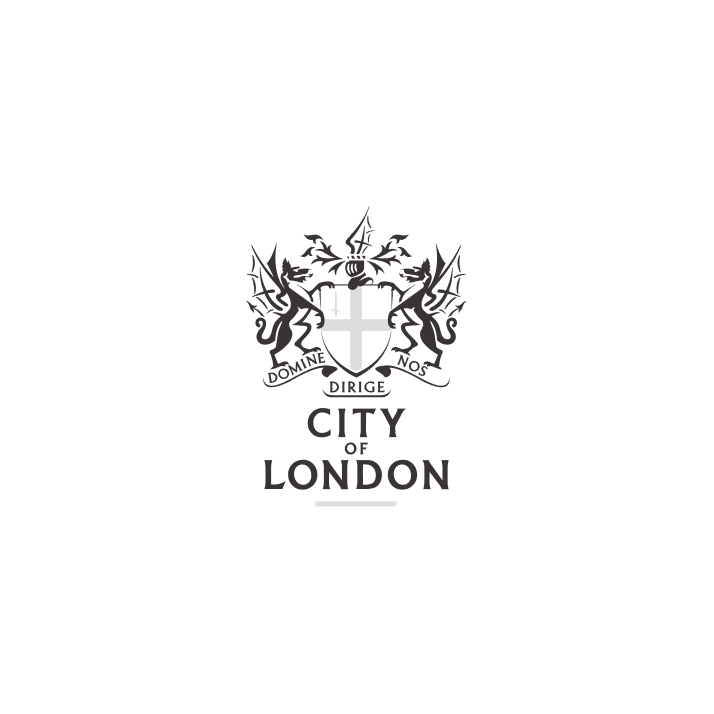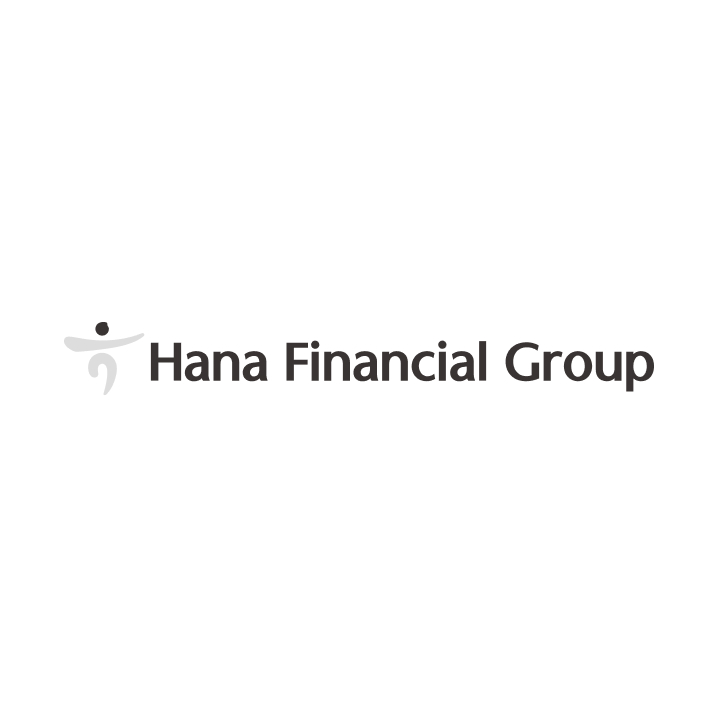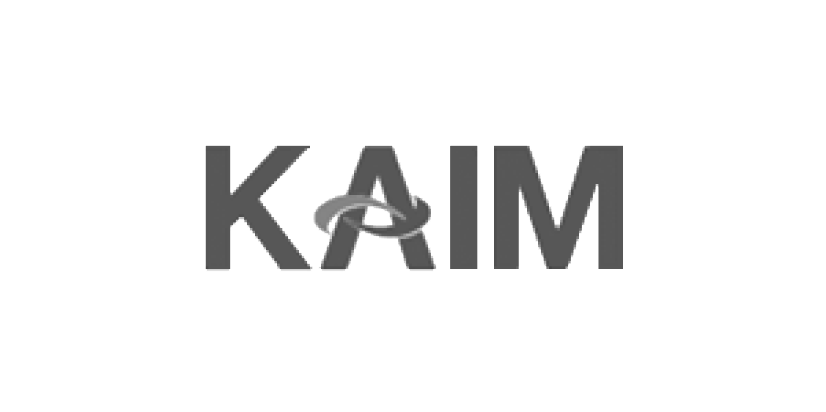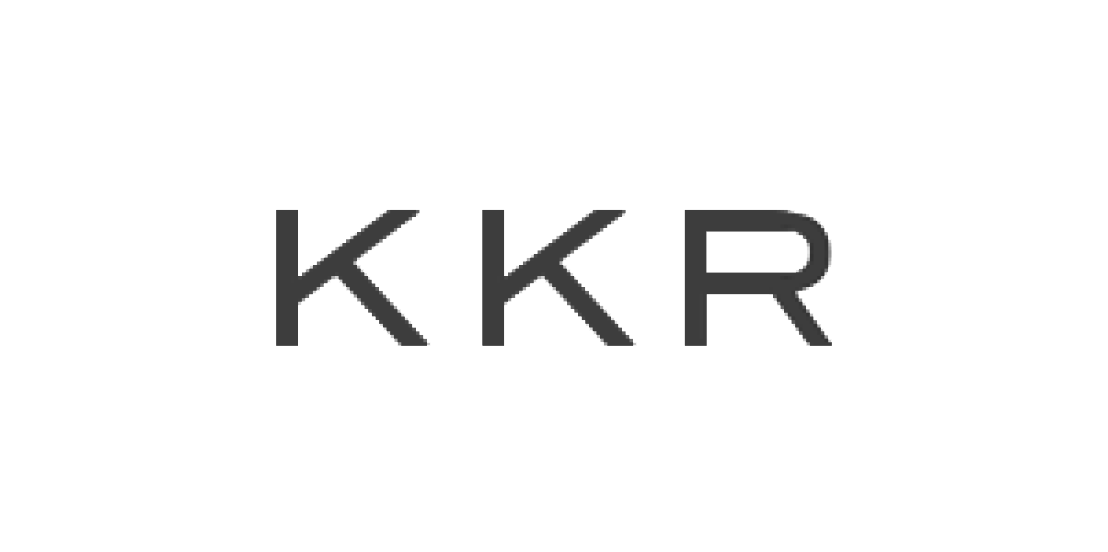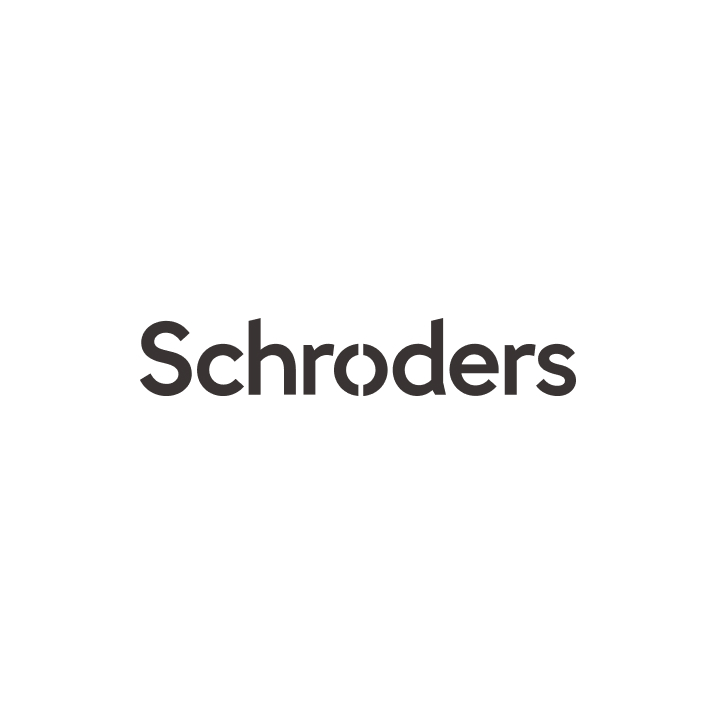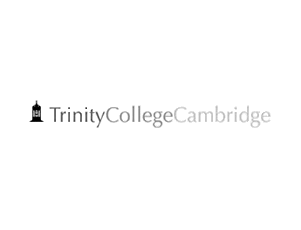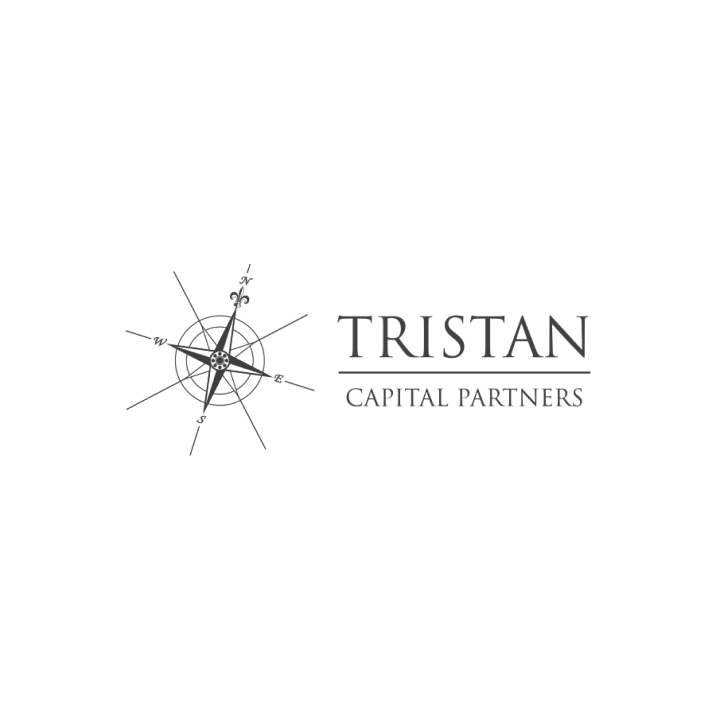 The team display talent across all disciplines including; underwriting, financing, asset management and development and we look forward to partnering with them on further opportunities.
— Guillaume Cassou, Partner, Head of European Real Estate, KKR
Image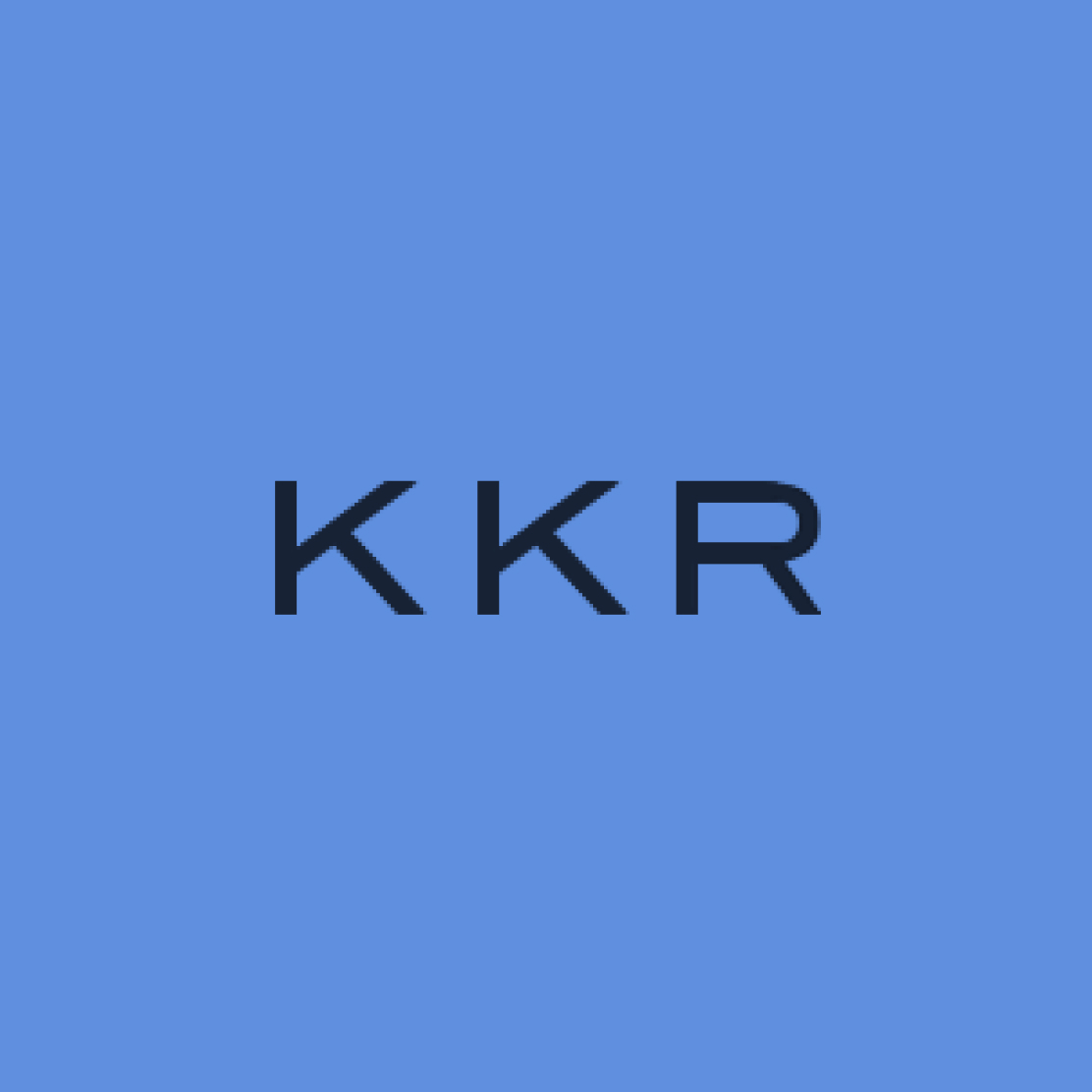 Image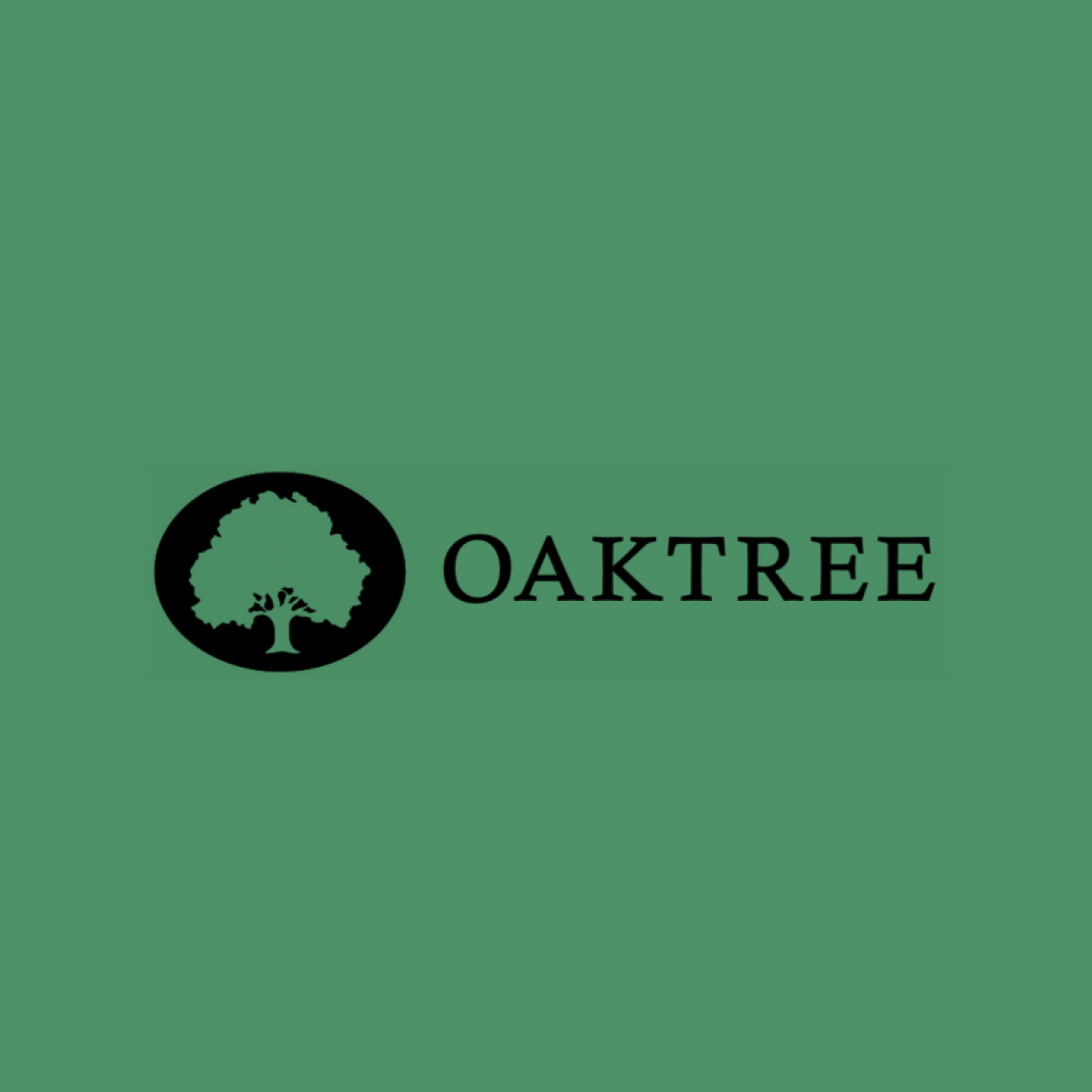 Quadrant shows vision and conviction when executing complicated and high profile transactions. After working on several potential opportunities together, we're excited to be starting a partnership on an ambitious office project in London.
— Ben Bianchi, Managing Director and Head of Real Estate Europe, Oaktree Capital Management, L.P.
Image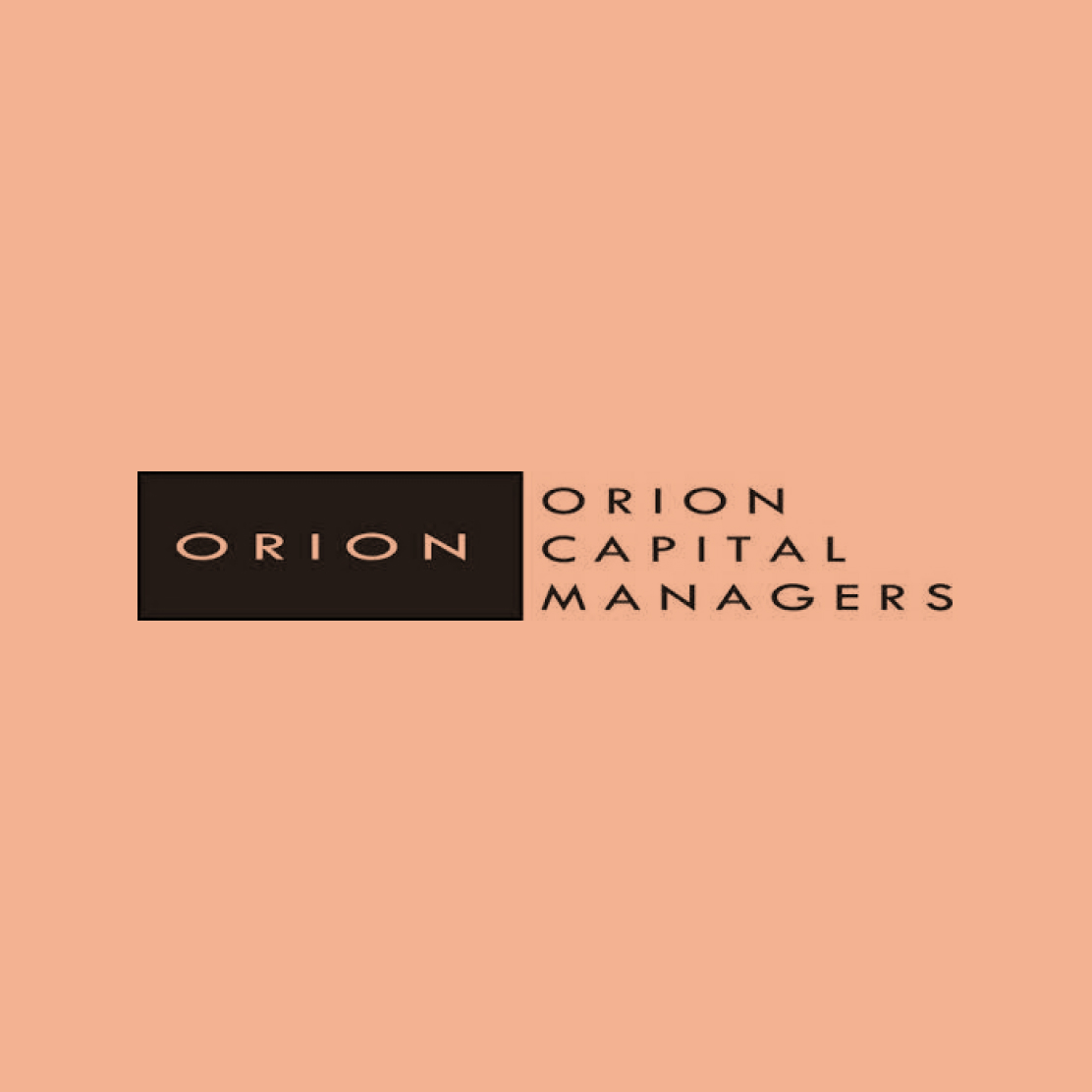 Quadrant has been one of Orion's operating partners in the UK with a GDV of in excess of £750 million. It has an established proven team and is a trusted partner with strong market knowledge and skills.
— Aref Lahham, Founding Partner, Orion Capital Managers
Thank you for your best support, without which we could not have closed the acquisition of Gallagher Shopping Park in Birmingham. Quadrant has proven to be the best partner to work with.
— Sang Min Lee, Korea Asset Investment Management
Image