Trafalgar Wharf Portsmouth
22-acre waterfront site comprising circa 240,000 sq ft of commercial and residential accommodation.
The site, a former ship building facility, was acquired with Amazon Investments in 2008 from Vosper Thorneycroft (VT Group).
Since the acquisition we have worked closely with the Environment Agency and Portsmouth City Council to develop a proposal to redevelop the site to provide up to 160 homes and 220,000 sq ft of B1/B2/B8 accommodation.
Image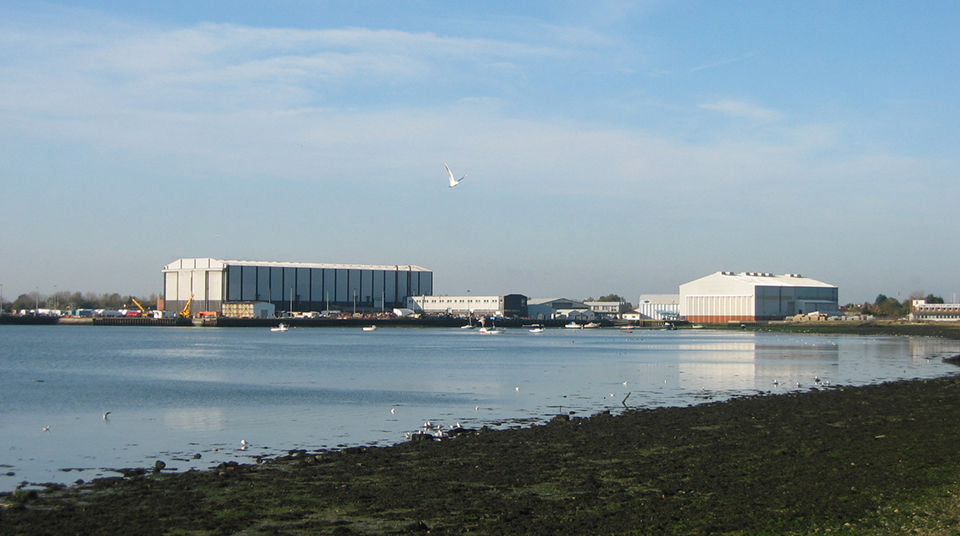 Image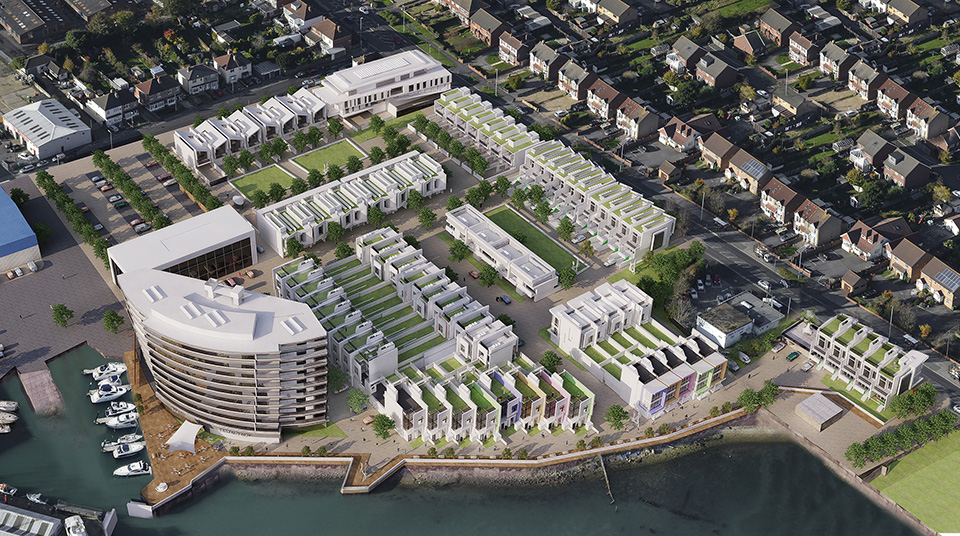 Image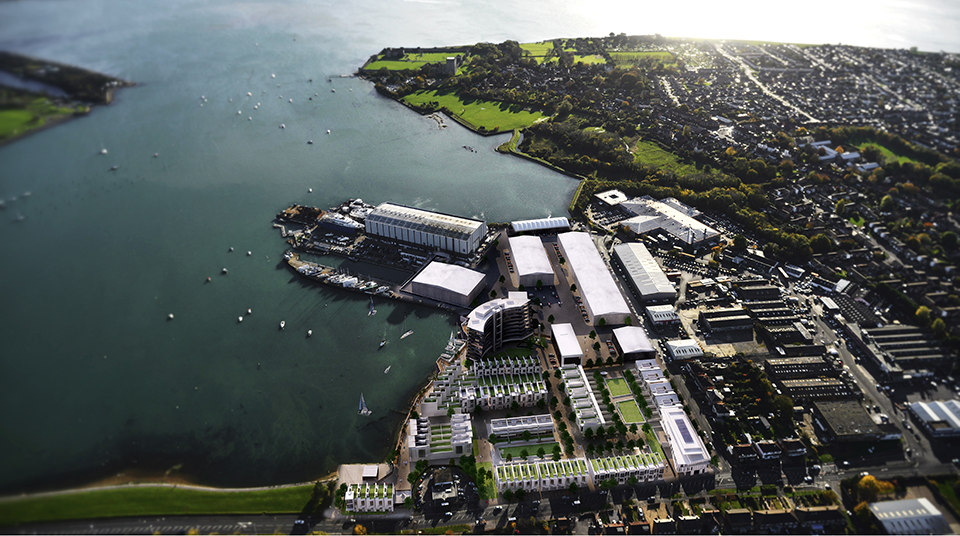 Image

Just the facts
The rationale behind the development is to provide Grade A industrial / warehousing accommodation suitable for use by marine-related industries, combined with a comprehensive residential quarter which funds a significant contribution towards the provision of flood defences to protect the site itself and surrounding area from projected flooding owing to sea level rise.
A resolution to grant consent has been passed by Portsmouth City Council and the associated legal agreements are being finalised.
Image