What we do
We have an eye for property that has the potential to flourish and deliver a strong return on investment. Whether it's reimagining office, retail or leisure space, we know what will drive properties forward. Our expert services stretch from acquisition through planning, design, financing, delivery, leasing and marketing to sales.  
800,000 sq ft
office space under development
Our Highly Experienced Team
With our founding partners still present 25 years later, our experienced and reliable team strive for inspirational change and excellence across every project. 
Contributing To A More Sustainable Community
From reducing energy consumption to implementing smart building technology, we believe in making sustainable choices that will leave a positive impact on communities at every turn. 
Image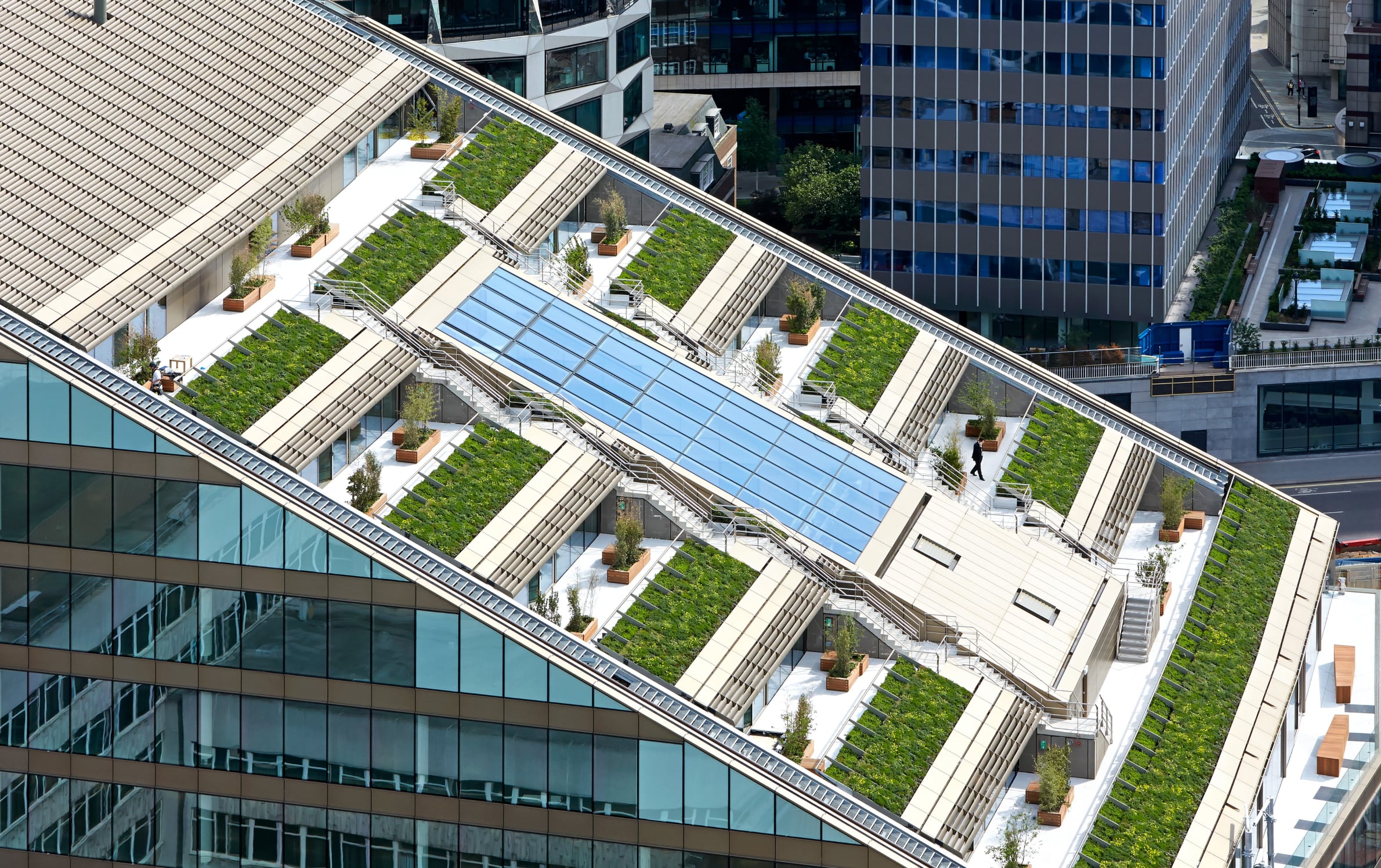 Image