Hammerson disposes of Abbotsinch Retail Park, Paisley for £67m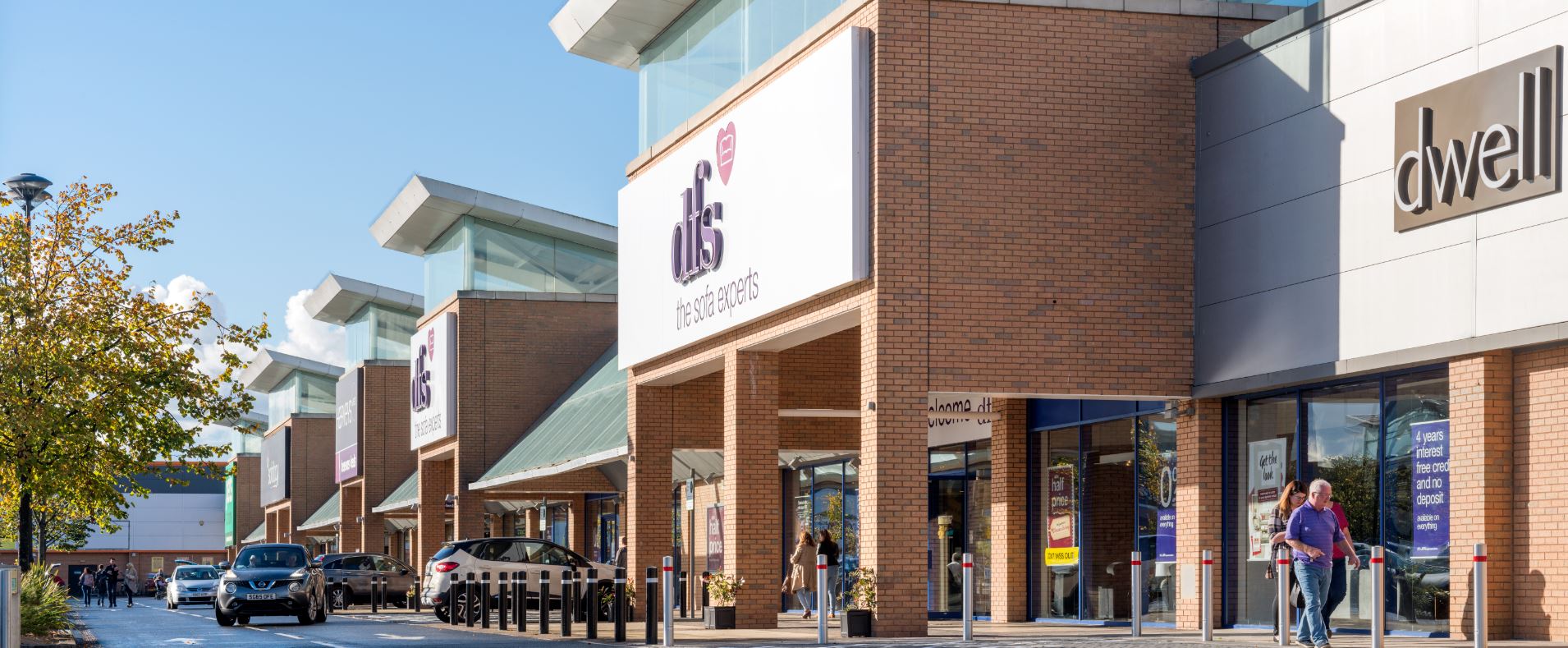 Hammerson has exchanged contracts for the sale of Abbotsinch Retail Park in Paisley to Ashby Capital for £67m.
The sale price represents a net initial yield of 7.8% and is 3% below book value as at 30 June 2019.
Covering 80,708 sq ft of floor space, Abbotsinch is located five miles west of Glasgow and is fully let to retailers including B&Q, Dunelm, Tapi and Natuzzi.
Hammerson acquired the site in 2012 for £42m and has added over 28543 ft sq of retail floorspace since at a cost of £17m.
This expansion brought eight new brands onto the scheme, increasing the tenant line up from 6 to 14. As a result of these works, the average rent per square foot rose from £17.78 in 2012 to £20.95 in 2019.
Together with the sale of a major stake in its Italie Deux flagship destination in Paris for £423m in July, and additional retail park disposals, this transaction means that Hammerson has now exceeded its minimum disposal target, of in excess of £500m in the year.
Hammerson chief executive David Atkins said: "Our absolute priority is to reduce debt. We continue to progress negotiations on additional assets across the portfolio.
"Disposals enable us to prove the value of this business and strengthen our balance sheet, and also give us the flexibility to benefit from the opportunities that will arise in the coming years."
AshbyCapital is working on the deal with Quadrant, which also acts as asset manager on Ashby's two other retail park assets, Morfa Shopping park in Swansea and Westside Shopping in Guiseley.