Quadrant signs UK's first 'gamification' stadium at Birmingham's Star City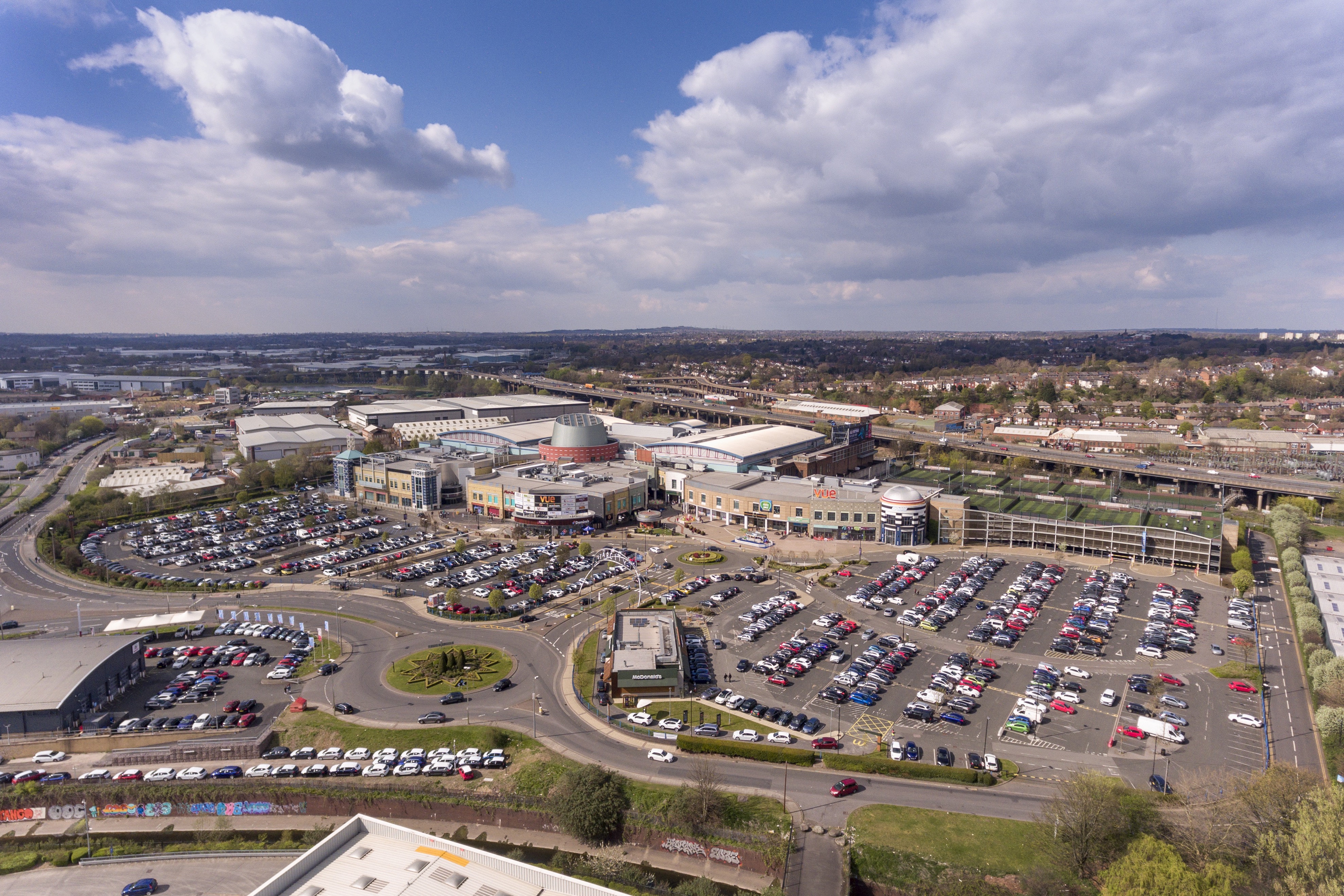 Quadrant Estates has signed Action Stadium, which describes itself as the UK's first sports stadium combined with gamification, for its debut site at Star City, Birmingham.
Action Stadium has taken a 15 year lease on the 39,443 sq ft site, and will offer a range of family-friendly sports and games alongside what it describes as "an added twist of gamification".
It explained: "Players gain points, compete in leaderboards, and level up, all enabled by a wristband equipped with RFID technology. The site will be the first global location for Action Stadium, based on a successful model in Finland."
Quadrant said Star City is "refocusing towards creating a truly family-orientated offer with the scheme having undergone a rebrand earlier this year". In addition to recent deals with Costa Coffee and Dominos, Tenpin Bowling recently upsized its site at the centre, agreeing a new lease for 25 years, and Vue Cinemas has also extended its commitment for a further 25 years following a lease regear.
A further 20,000 sq ft of leisure is also on the market, following a resizing of Vue.
Carlene Hughes, director for leisure at Savills, said: "It's really exciting for Star City to have secured the first Action Stadium site in the UK. Gaming and esports is becoming an increasingly popular trend within the leisure sector, and with Star City building on its family-friendly leisure offering, Action Stadium is the perfect new addition to the attractions at the scheme."
Darren Zabinski, Managing Director at Action Stadium, said: "We are delighted to have secured this anchor unit in the heart of the UK's 2nd biggest city for our first stadium.
"Star City has a strong range of leisure uses which we believe Action Stadium will complement and we are confident the significant levels of investment in the scheme will help it realise its full potential. We can't wait to open."

Savills advised Quadrant Estates.