Korean investors swoop on West Midlands retail park in year's biggest deal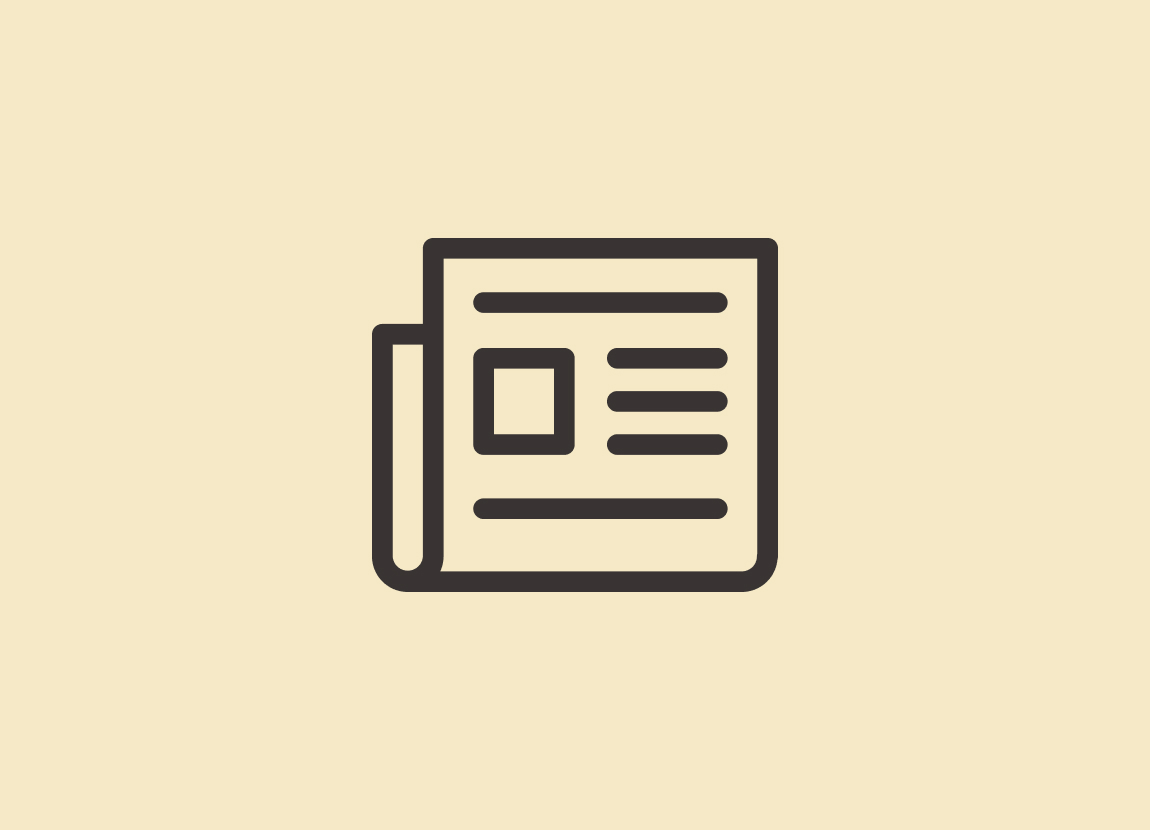 Hana Financial Investments has acquired the Gallagher Shopping Park in the West Midlands from KKR and Quadrant Estates for £175m – the largest single-asset sale in the UK retail warehouse market this year.
The Korean investor acquired the park, which is located on junction 9 of the M6 in Wednesbury, via a real estate fund managed by Korea Asset Investment Management (KAIM).
The vendors said it is the first time that Korean investors had entered the UK retail sector.
The park was acquired by KKR's Real Estate Opportunity Fund and operating partner Quadrant Estates in 2014 by piecing together three separate ownerships at a cost of around £123m.
Quadrant carried out £17m of refurbishment works, which included amalgamating three of the car parks; consolidating and right-sizing Curry's and PC World units, sub-dividing 49,000 sq ft of vacant space and developing 33,000 sq ft of new space including four restaurants.
The new units were pre-let to retailers including M&S, JD Sports, Sofology, DFS, Nando's, Costa and Smash Burger at rents of up to £45/sq ft, resulting in a circa £2m increase in rent roll.
Commenting on the sale, Guillaume Cassou, member and head of European real estate at KKR, said: "We backed a fundamentally good asset in need of repositioning and Quadrant implemented an intensive business plan over four years that has resulted in a great end product, which we have now sold to long term income-focussed capital. We were delighted to transact with Hana and KAIM on their first foray into the UK market."
Christopher Daniel, founding partner at Quadrant Estates, added: "We achieved exactly what we set out to do with the park. We created an asset that is now ranked by CACI as one of the top 10 in the country, has a WALT of greater than 10 years and is one of the few investments in the country that has evident reversionary potential."
Sangmin Lee, chief investment officer of KAIM, said: "This asset offers our investors an attractive combination of secure income returns and longer term upside potential. We are attracted to it by its inherent strength evidenced by the retailers' trading performance and location. We are looking forward to working with Quadrant as our local asset manager to secure the future performance of the park during our investment period."
KKR and Quadrant were represented by JLL and Wilkinson Williams. Hana and KAIM were advised by Montagu Evans.
By Helen Crane