CarVal completes 311-store Boots portfolio buy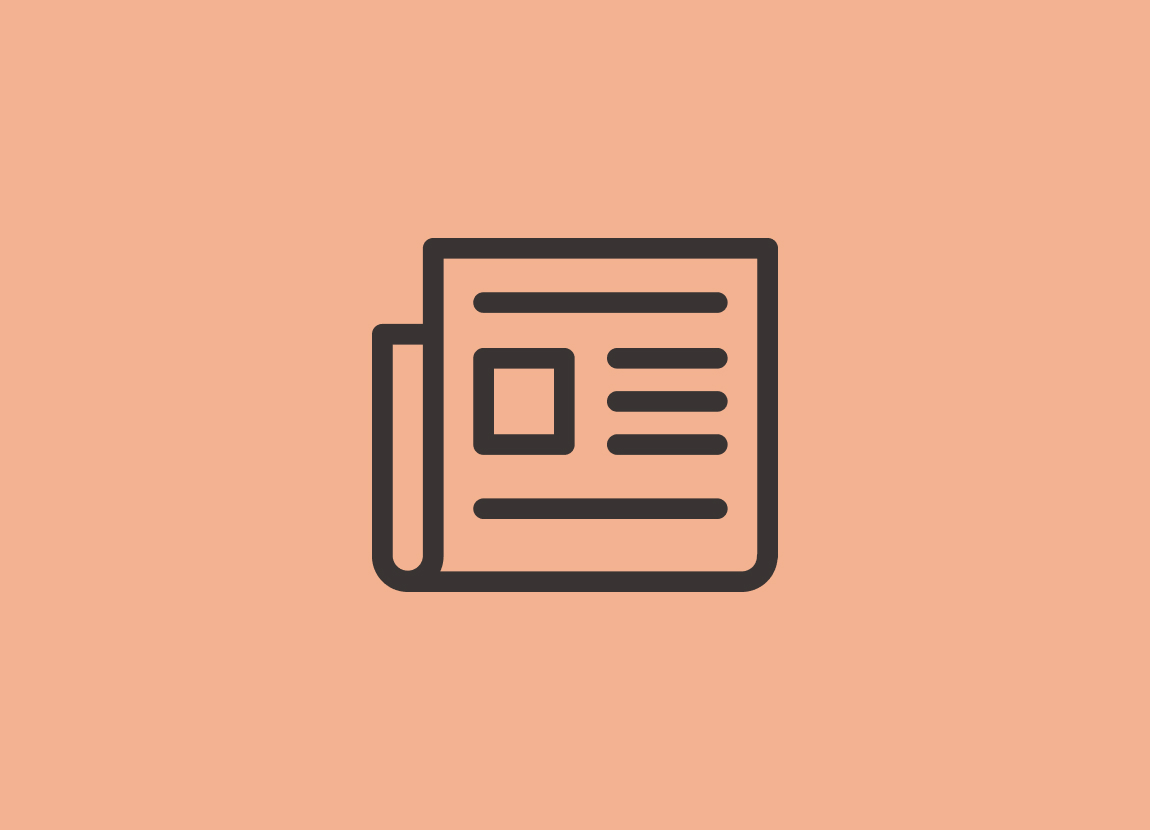 CarVal Investors and Quadrant Estates have completed the acquisition of the Shakespeare portfolio, a 311-store retail portfolio primarily let to Boots under a master lease, CoStar News can reveal. The portfolio came to market in April 2017 via a sales process driven by FMS Wertmanagement, the German state-owned bad bank.
The retail portfolio is geographically spread across the UK, occupying predominantly prime pitches on the high street, with 40% of the portfolio located in London and the South East. The transaction follows a 15-year sale and leaseback by Boots in 2005 in a £298m transaction with Leo Noe's F&C Asset Management where Boots committed to circa £16m rent with fixed uplifts on an original 312-store portfolio. The rent is understood to be now around £19m pa.
The sale which was guided at £250m formed part of a consensual agreement between BMO Real Estate Partners, which took on the portfolio as part of its 2008 merger with F&C, and lender FMS Wertmanagement. 
German bad bank FMS was set up in 2010 to take on the distressed exposure of Hypo Real Estate, including loans issued by pbb Deutsche Pfandbriefbank.
"We are delighted with the successful completion of this transaction," said Jody Gunderson, managing principal at CarVal Investors, said. "The acquisition allows us to utilise our expertise in both loan and real estate markets to maximise value across the portfolio. This opportunity offers a sizeable exposure to the U.K. retail market with multiple ways to drive value through asset management initiatives."
Christopher Daniel, founding partner at Quadrant Estates, added: "This acquisition provides the opportunity to deploy asset management skills across a wide retail portfolio. This is our sixth venture with CarVal and the speed and depth with which we executed the transaction can only be achieved by a strong partnership."
Savills, Berwin Leighton Paisner and Gowling WLG all advised CarVal and Quadrant Estates on this transaction. Brookland Partners and JLL advised FMS.
The sale formed part of a consensual agreement between BMO Real Estate Partners and lender FMS Wertmanagement. Brookland Partners and JLL advised on the sale.
Boots was bought in 2014 by US pharmacy Walgreens and the company is now Walgreens Boots Alliance.
CarVal Investors is a leading global alternative investment fund manager focused on distressed and credit-intensive assets and market inefficiencies.
FMS Wertmanagement (FMS WM) launched the sale of its first European commercial real estate (CRE) loan portfolio in October 2014, four years after the bad bank was established to wind-up the legacy Hypo Real Estate assets and derivatives.
That sale comprised FMS's entire remaining Spanish and Portuguese commercial real estate loan exposure, the circa €750m Project Gaudi, named after the legendary Catalan architect.
The sale represented a change in strategy for FMS WM, which had rundown an inherited €27.2bn of predominantly European CRE loans to €13.4bn in three years to the end of 2013 via restructurings, repayment at maturity and asset disposals and reflected improved investor interest towards Spain and Portugal.
Paul Norman - CoStar