Quadrant Appoints Pei-Wen Yen as Associate Partner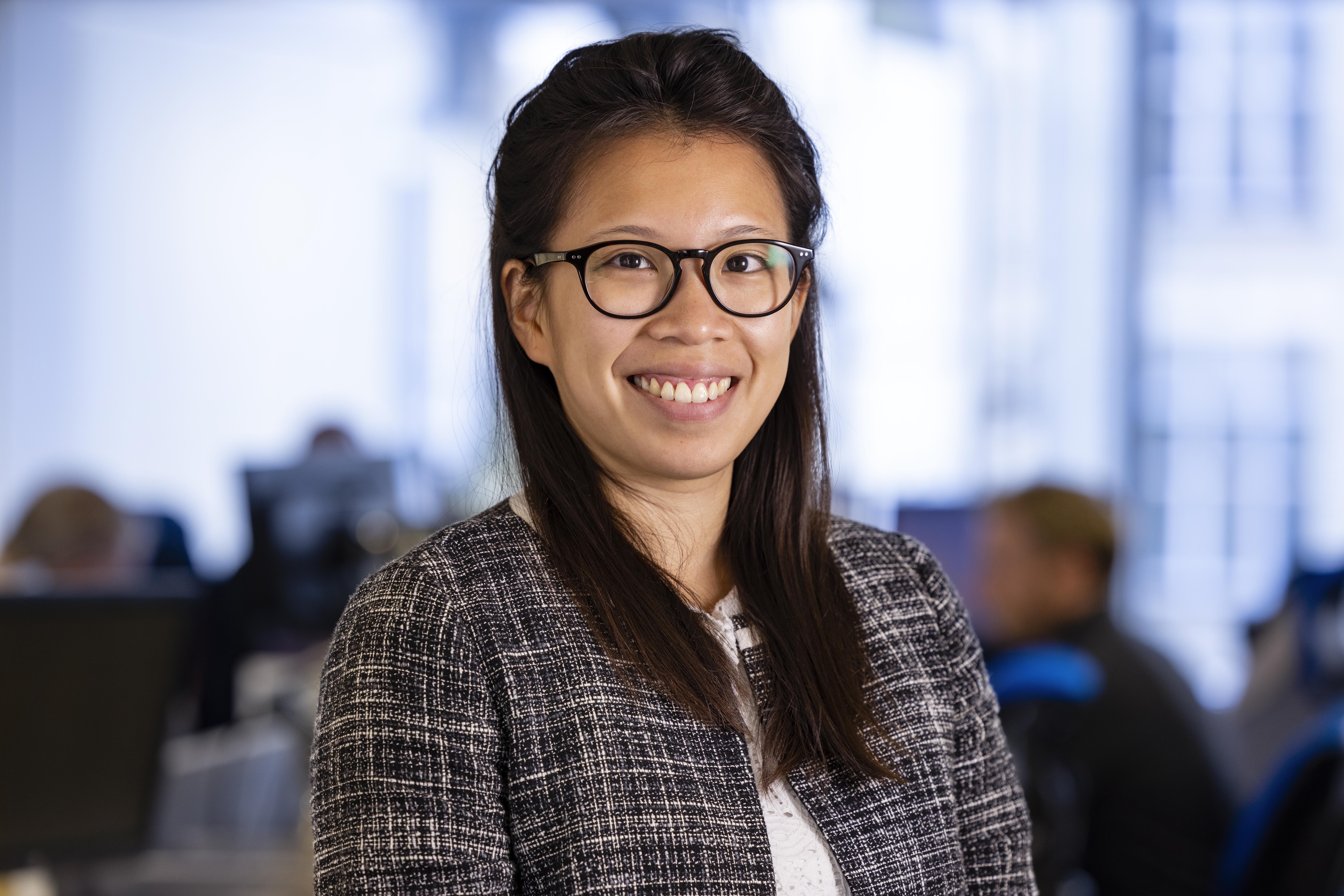 Quadrant, the UK real estate asset management and development company, has appointed Pei-Wen Yen as Associate Partner.
Pei-Wen joins Quadrant from Sainsbury's, where she was a Project Manager in the Supply Chain Strategy team, focusing on optimising financial performance across the business.
Prior to this, Pei-Wen was a corporate analyst at Almacantar, a London property investment and development company. During her four years, Pei-Wen covered financial modelling, investment analysis and debt financing on various assets.  
Before that, Pei-Wen was an infrastructure and real estate debt advisory analyst at Rothschild & Co.
Within her role at Quadrant, Pei-Wen will be focusing on investment and financial analysis on a range of retail assets.
Vanessa Davey, Partner at Quadrant, said:
"We are excited to welcome Pei-Wen to Quadrant as we continue to grow and offer a first-class service to our investors. Pei-Wen's expertise in investment analysis and financial modelling will help us as we assess new investment opportunities and seek to maximise returns from existing assets."