ULI UK Young Leaders Committee welcome new Leadership Team
ULI UK is pleased to announce the appointment of Yohance Harper (Associate Partner, Quadrant Estates) as Young Leaders Executive Committee Chair.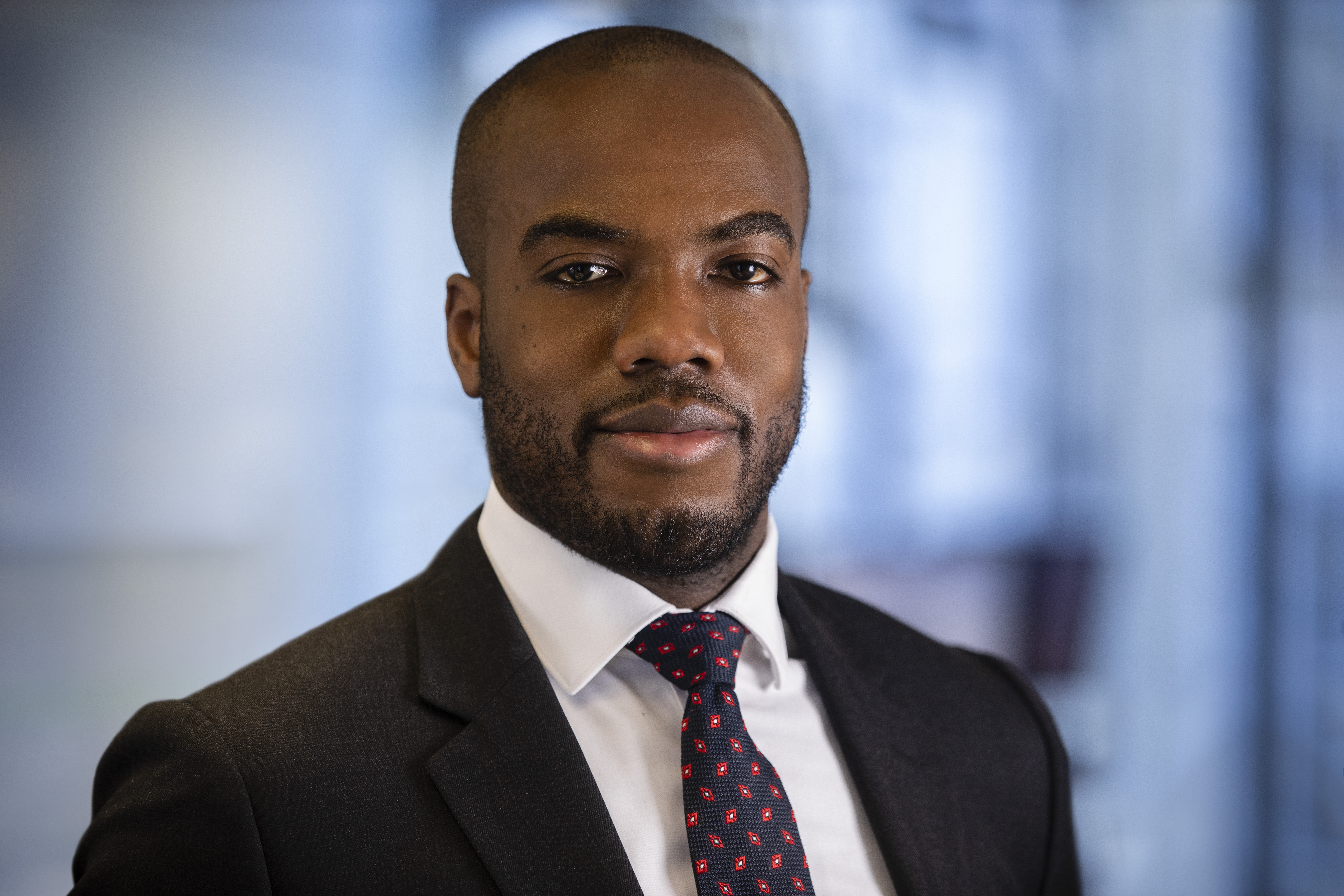 Yohance succeeds outgoing chair Mariya Tsvetkova (Investment Manager, NREP), who has led the committee to deliver an outstanding variety of events despite the challenges of the COVID-19 pandemic for the majority of her term.
Yohance Harper is an Associate Partner at Quadrant where he specialises in Central London asset and development management.
He previously studied and worked in architecture on commercial projects in the UK and luxury residential abroad before joining CBRE in 2014.  He spent a year in investment valuations before joining CBRE's Capital Advisors.  There he was a non-discretionary advisor working debt and equity investment strategies focusing on development.  This included fund structuring, investment management, strategic development management, asset repositioning and development finance.
Outside of his professional role, Yohance is an honorary lecturer at UCL's Bartlett School of Planning and a visiting research fellow in the economics department of Goldsmiths University.  He also holds academic and committee roles RICS and UCEM and has been featured or recognised by awards from The BCO, BPF, RICS and Dezeen.
Speaking of his appointment, Yohance says:
"After the fantastic example set by Mariya Tsvetkova, I am genuinely excited by the opportunity to lead the Young Leaders Committee this year.  It's an essentially interesting time as industry bodies adjust to the new context.  The Young Leaders Committee has always excelled at enabling knowledge sharing and networking in the built environment and this year will focus on engagement through in person events.  I personally looking forward to the range of dynamic events coming forward."