100 Cheapside London, EC2
100 Cheapside was developed in joint venture with the City of London Corporation, CarVal Investors and Orion Capital Managers.
Acquired in 2011 with a compromised planning consent, we re-designed the office and retail building to provide greater NIA through floor-plate efficiency, an additional office floor and engineering construction elements to reduce bulk. The revised building design enhanced the commercial value of the retail elements and made greater demands of the building to achieve higher sustainability ratings.
We procured the development delivery and secured a competitive design and build contract with a leading contractor.
The development was delivered on programme and within budget. The asset was pre-sold to Standard Life Investments in advance of completion.
The development was completed in November 2014.
We are proud to have driven the design and delivery of 100 Cheapside to achieve both BREEAM Excellent and LEED Platinum accreditation.
Image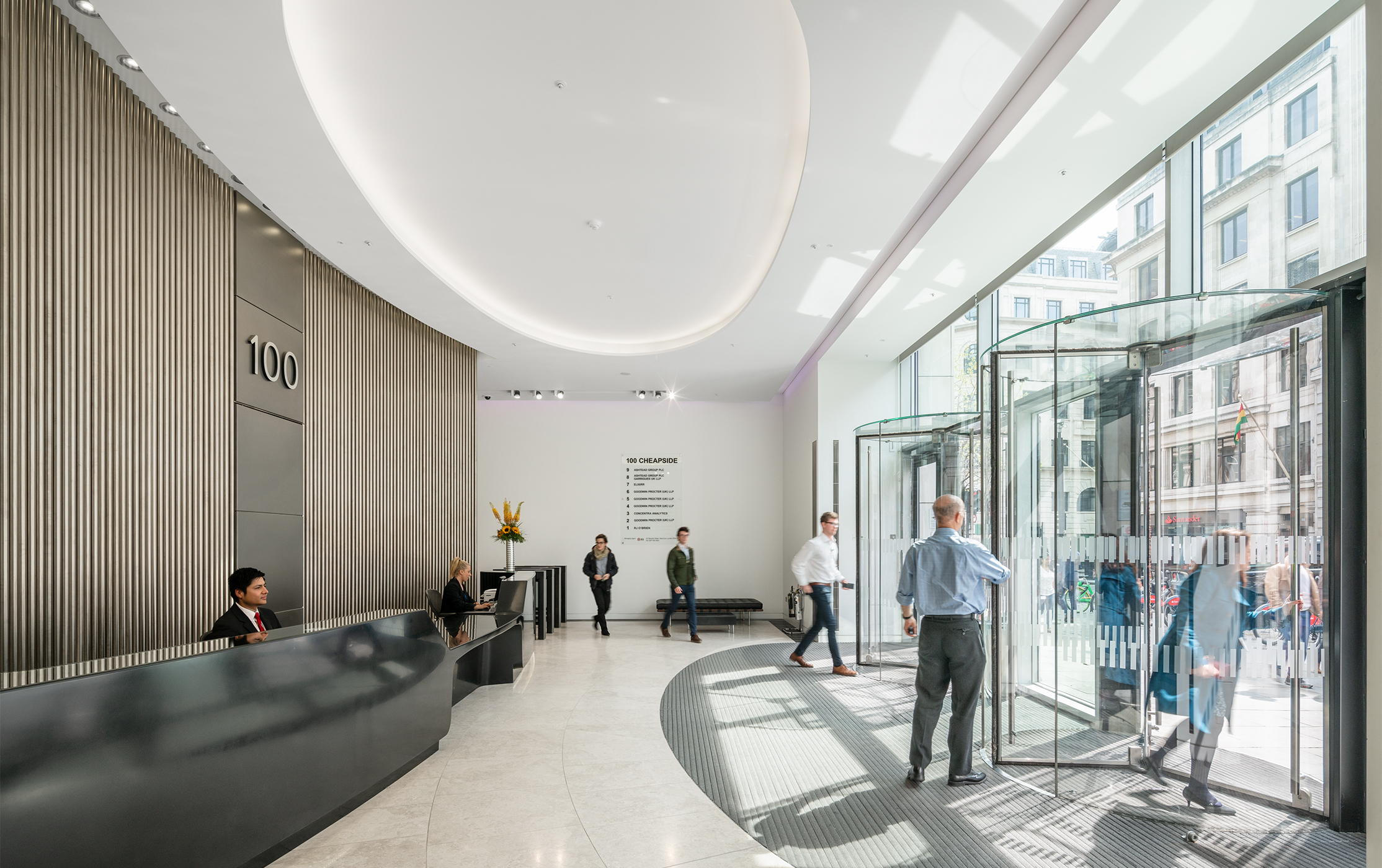 Image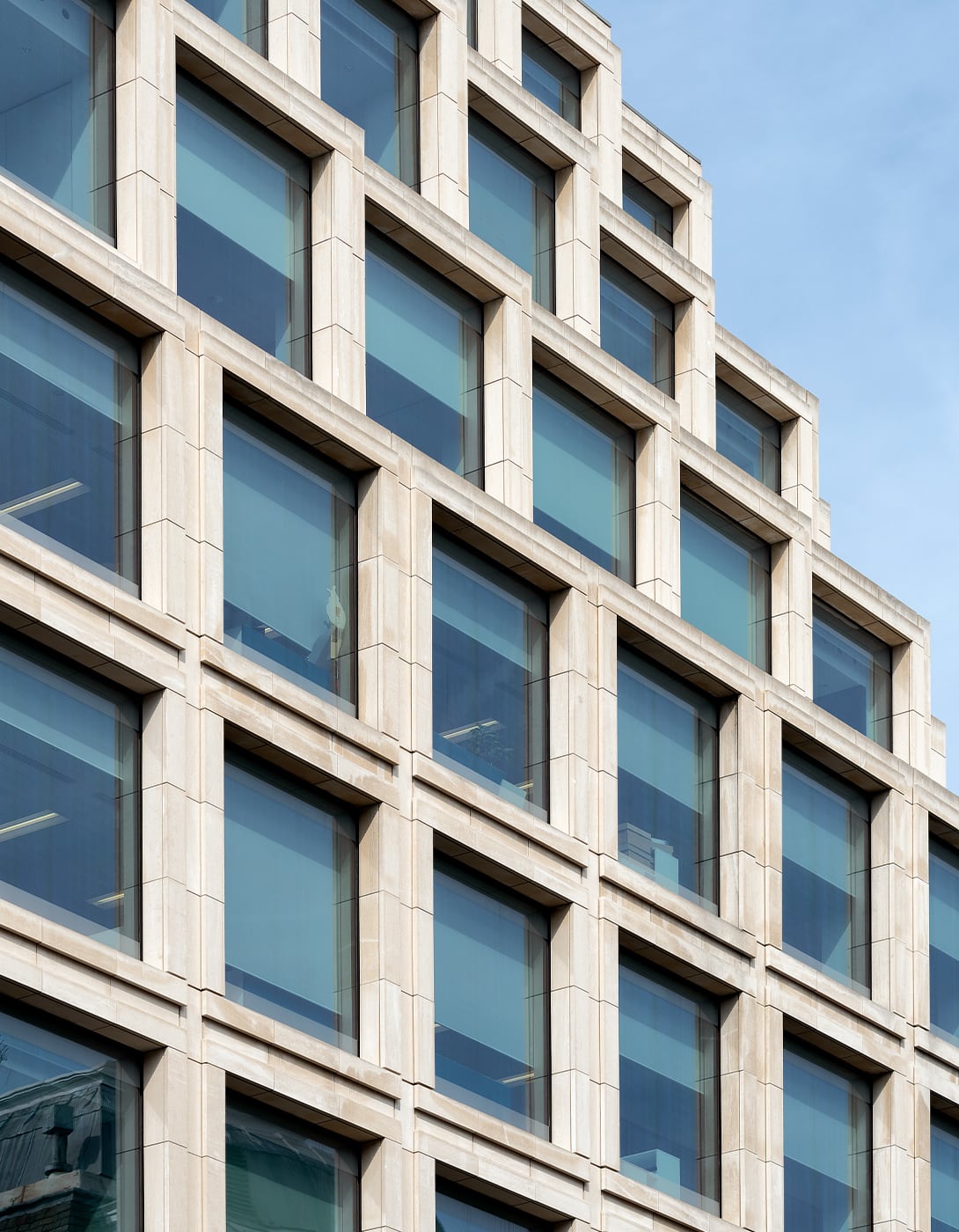 Image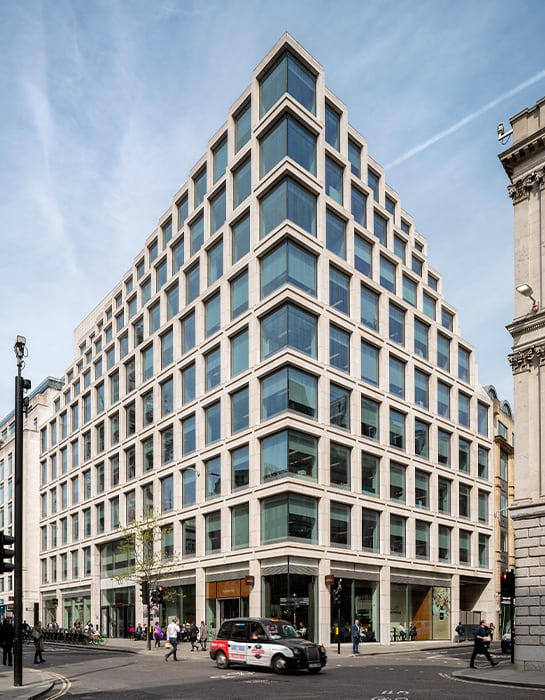 Image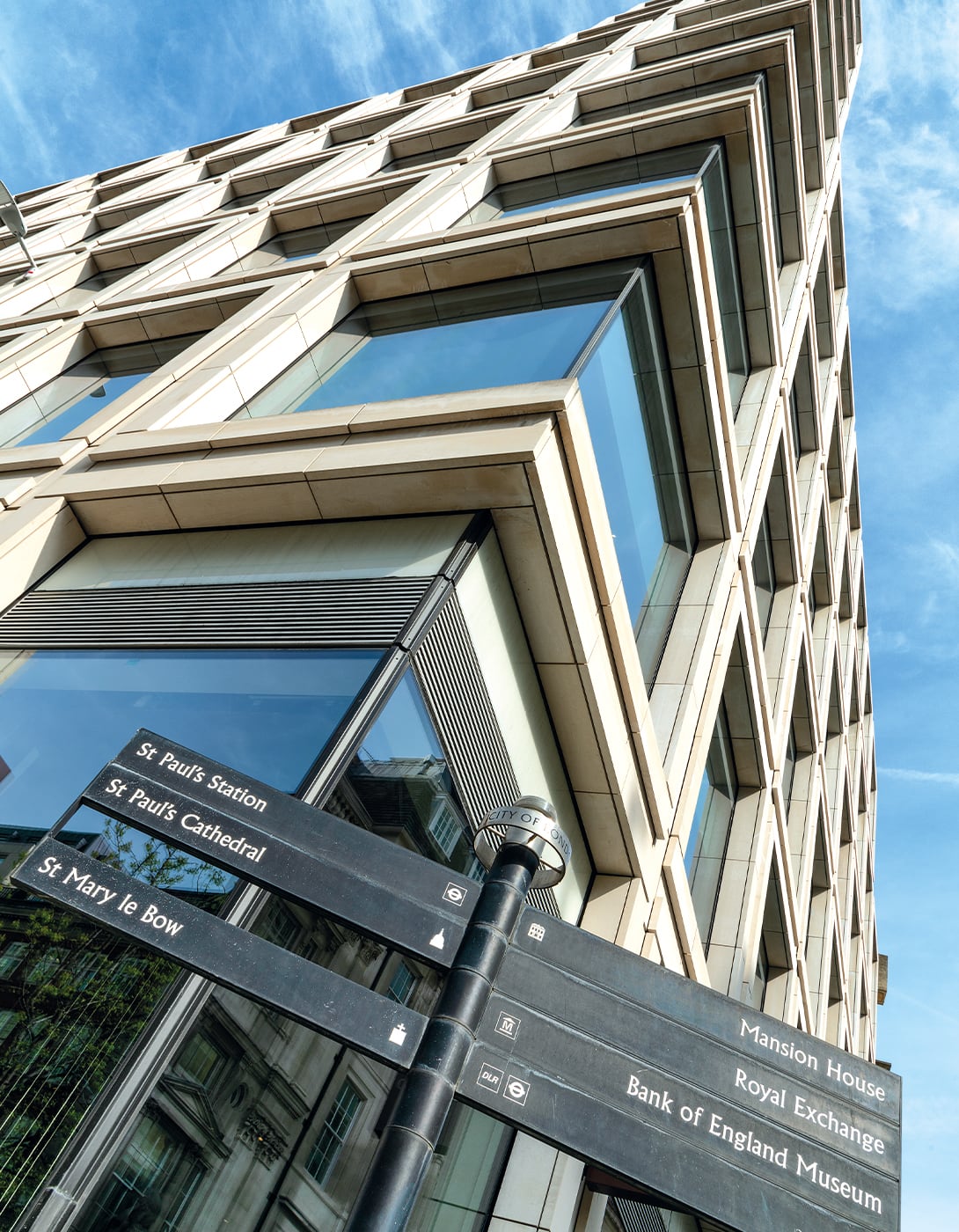 Image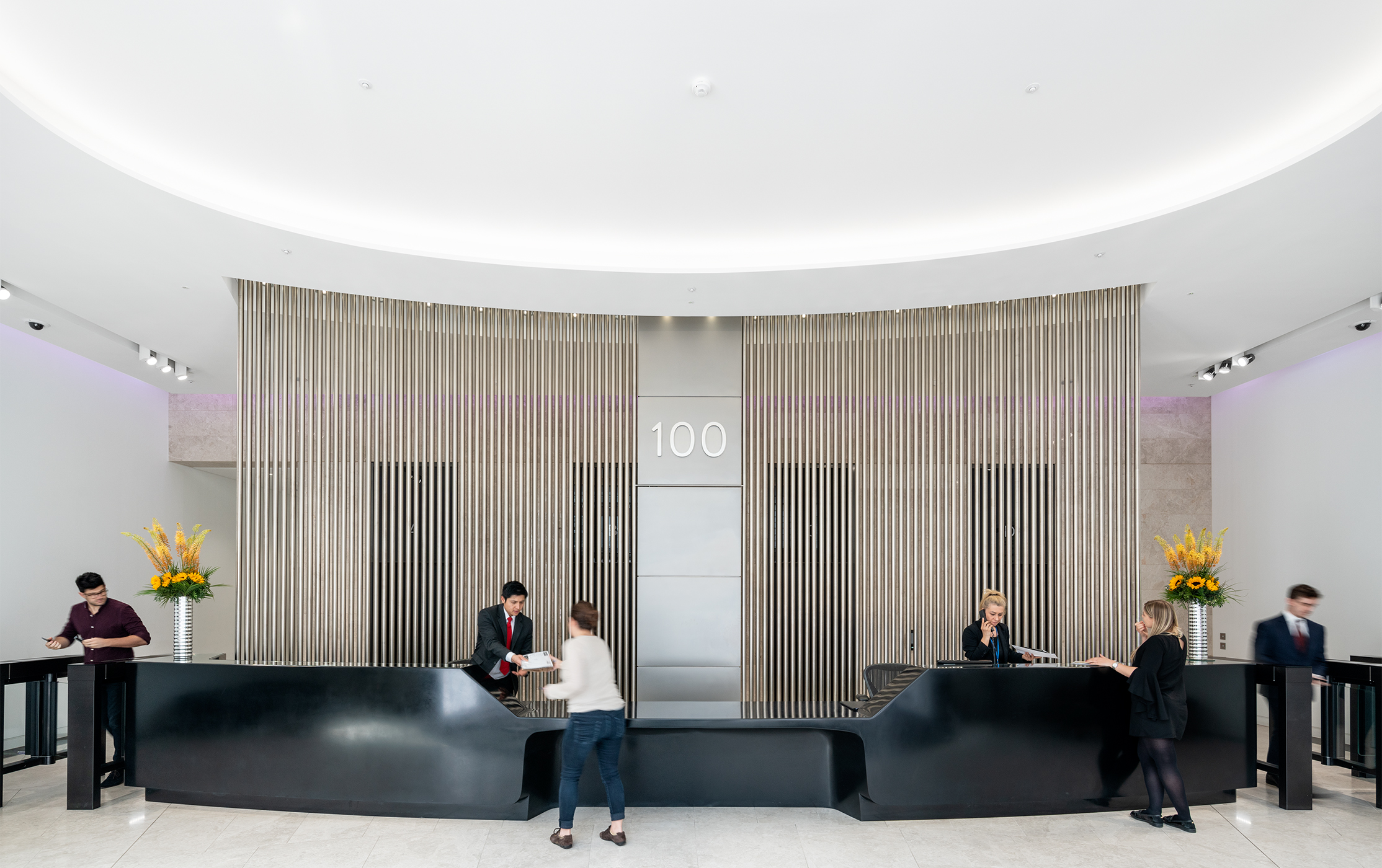 Just the facts
Enhanced NIA by 1,830 sq ft to include consent for additional ninth floor offices and a roof terrace.
Practical competition achieved on time and on budget in October 2014. Property sold to Standard Life Investments in December 2014.
Image