Great Western Retail Park, Glasgow
Great Western Retail Park was purchased with partners KKR in 2013 as part of the Tuscany Portfolio.
The park comprises of 185,000 sq ft of mostly bulky retail space, approximately 6.5 miles north west of Glasgow city centre, fronting the A82, the principal arterial route into the city from the north and west. Tenants include B&Q, DSG, SCS, Tapi, Bensons for Beds, Wren Kitchen, Carpetright and B&M. A Sainsbury's supermarket and Pets at Home are located on the same site but in separate ownership.
The park was purchased with two vacant units, now let to Tapi and B&M. The leases with B&Q and DSG were re-geared to extend the WALT and ensure the long-term presence of these anchor tenants at the park.
Image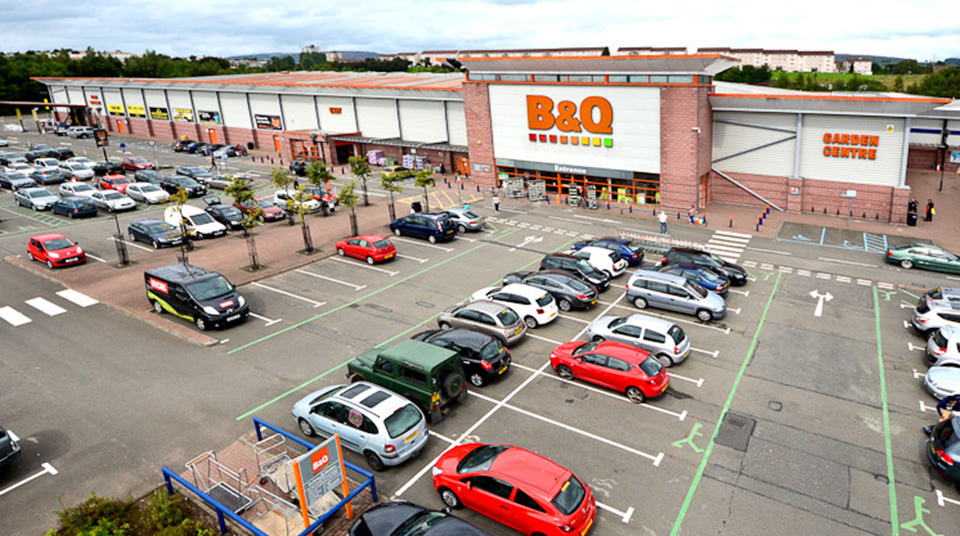 Image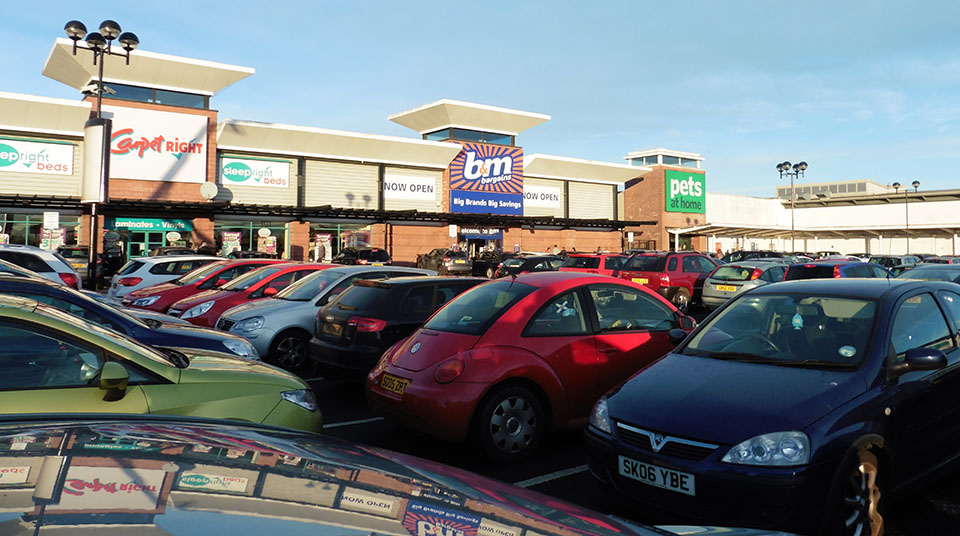 Image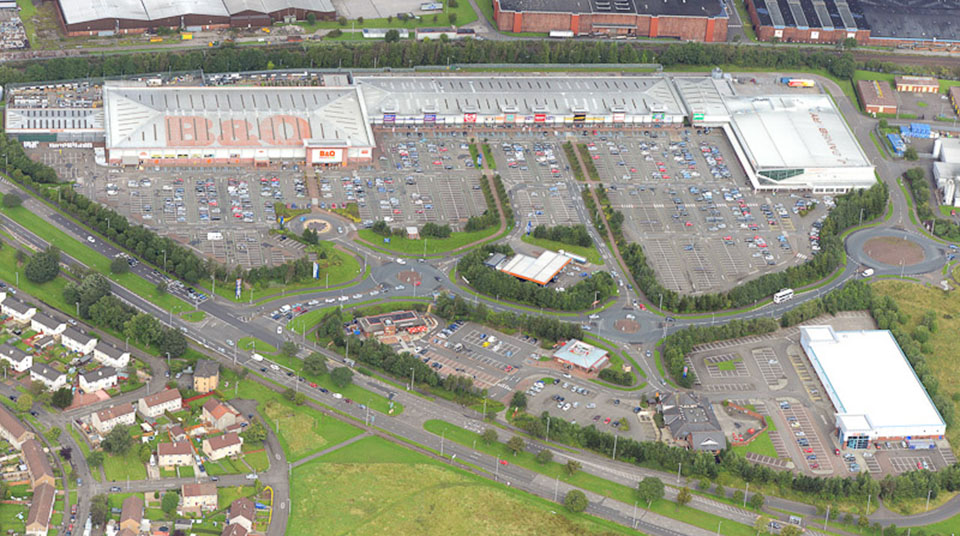 Image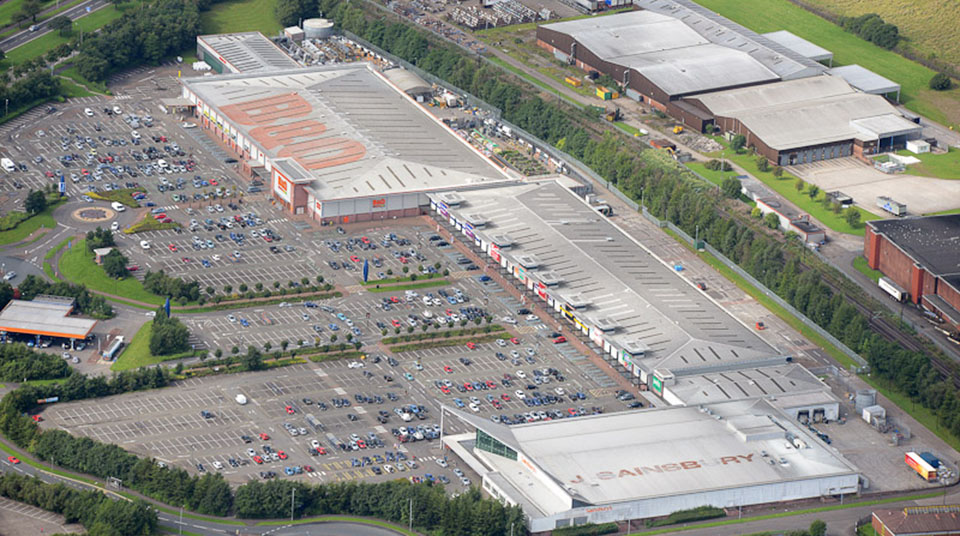 Image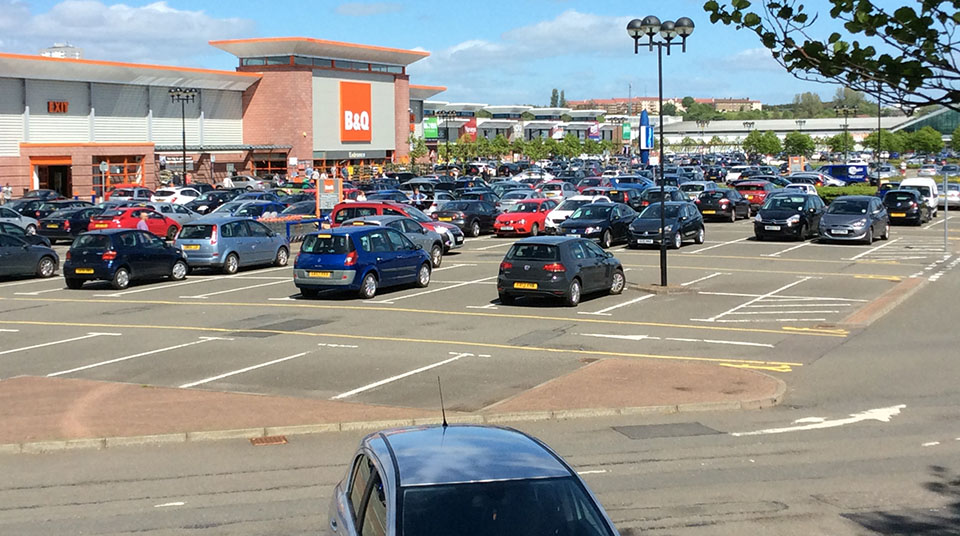 Image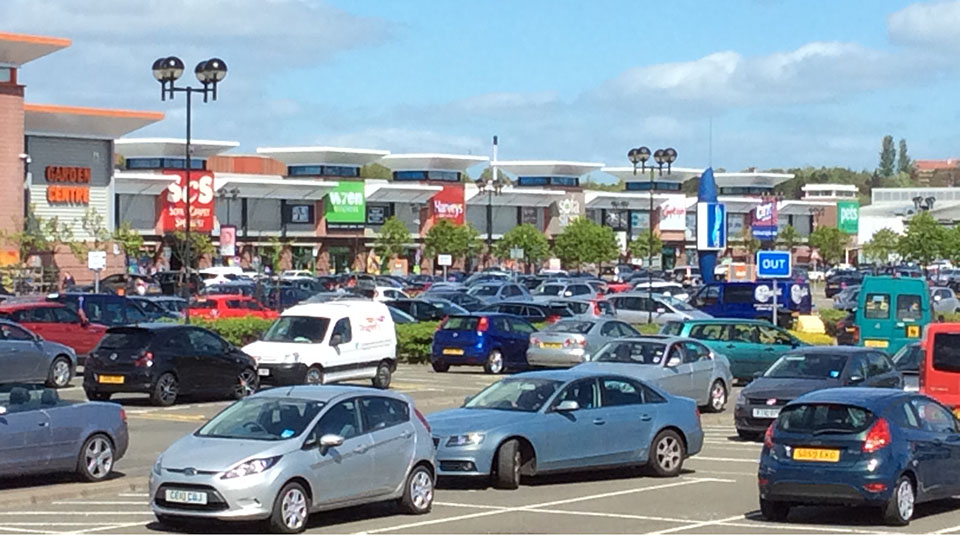 Just the facts
The physical property has been improved with extensive repairs whilst further alterations and upgrades are currently under way. Three pods are currently being developed for KFC, Starbucks and McDonalds which will improve the food & beverage offer on site. The car park and landscaping have been redesigned and replaced to modernise the scheme and protect its position in the retail hierarchy.
Following the completion of our business plan, the park was sold to Sidra in 2018 for £59.75m
Image