Moor Place, 1 Fore Street, London EC2
Acquired in 2010 in joint venture with BlackRock (formerly MGPA) and CarVal Investors. We fully demolished the existing Moorgate telephone exchange building and redeveloped the site with Moorgate Exchange. The brand-new Grade A building was sold ahead of business plan in September 2014 to Brookfield Office Properties.
The existing planning consent provided compromised space and together with our joint-venture partners, we led the re-design to generate more NIA office space, reduce build cost and provide greater environmental sustainability.
The redundant buildings on the site were fully demolished and after placing a highly competitive design and build contract with a leading European contractor, construction followed immediately.
Moorgate Exchange is primarily an office building with a small leisure element at basement level leased to a gym operator.
The development was completed in April 2014.
Brookfield acquired the asset from the joint venture in September 2014 to exceed the business plan for Quadrant and its capital partners.
Moorgate Exchange achieved BREEAM Excellent and LEED Platinum accreditation. It is one of very few buildings in London to achieve this highest level of sustainability (though the list does include another Quadrant building - 100 Cheapside).
Partner
CarVal Investors, BlackRock
Image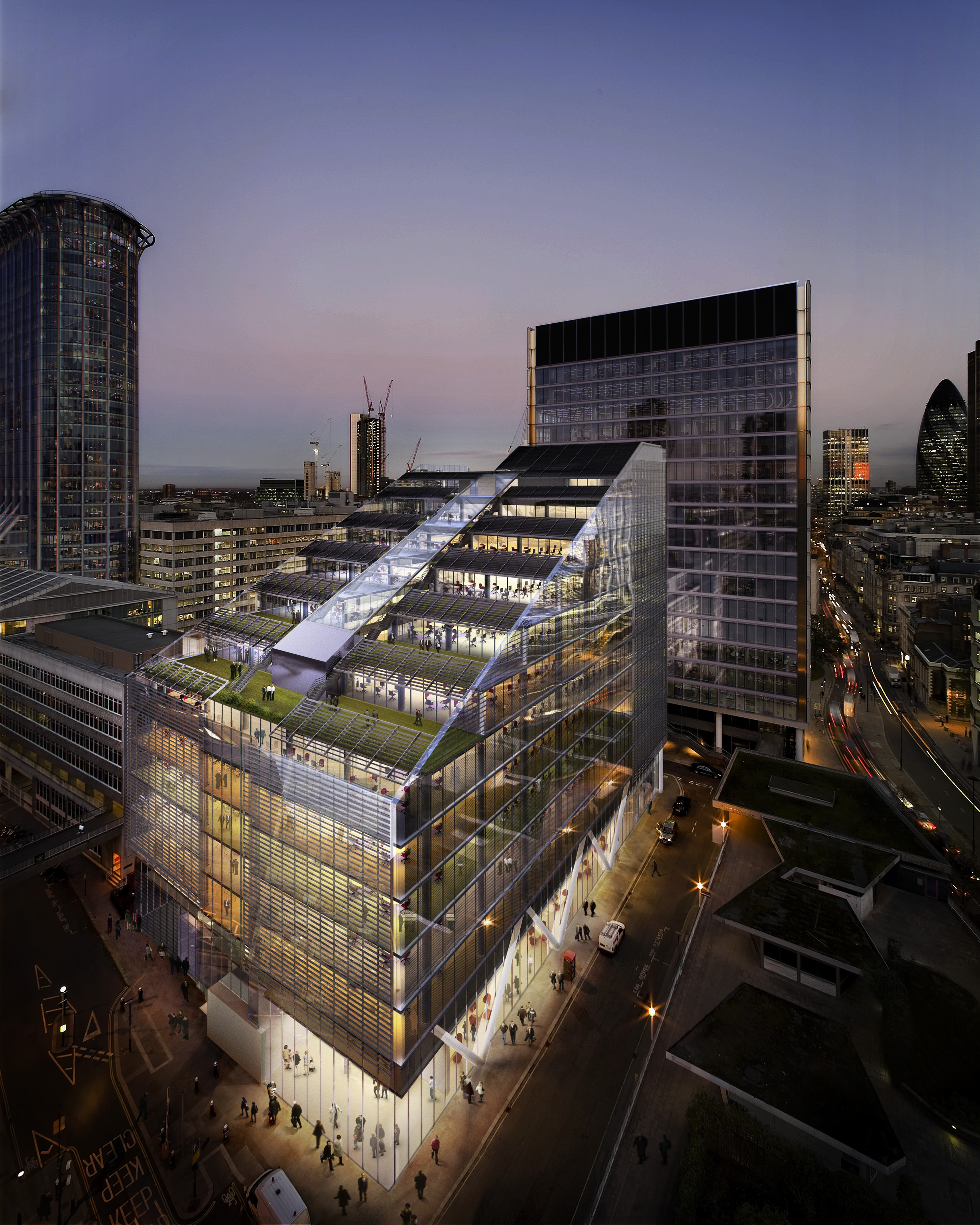 Image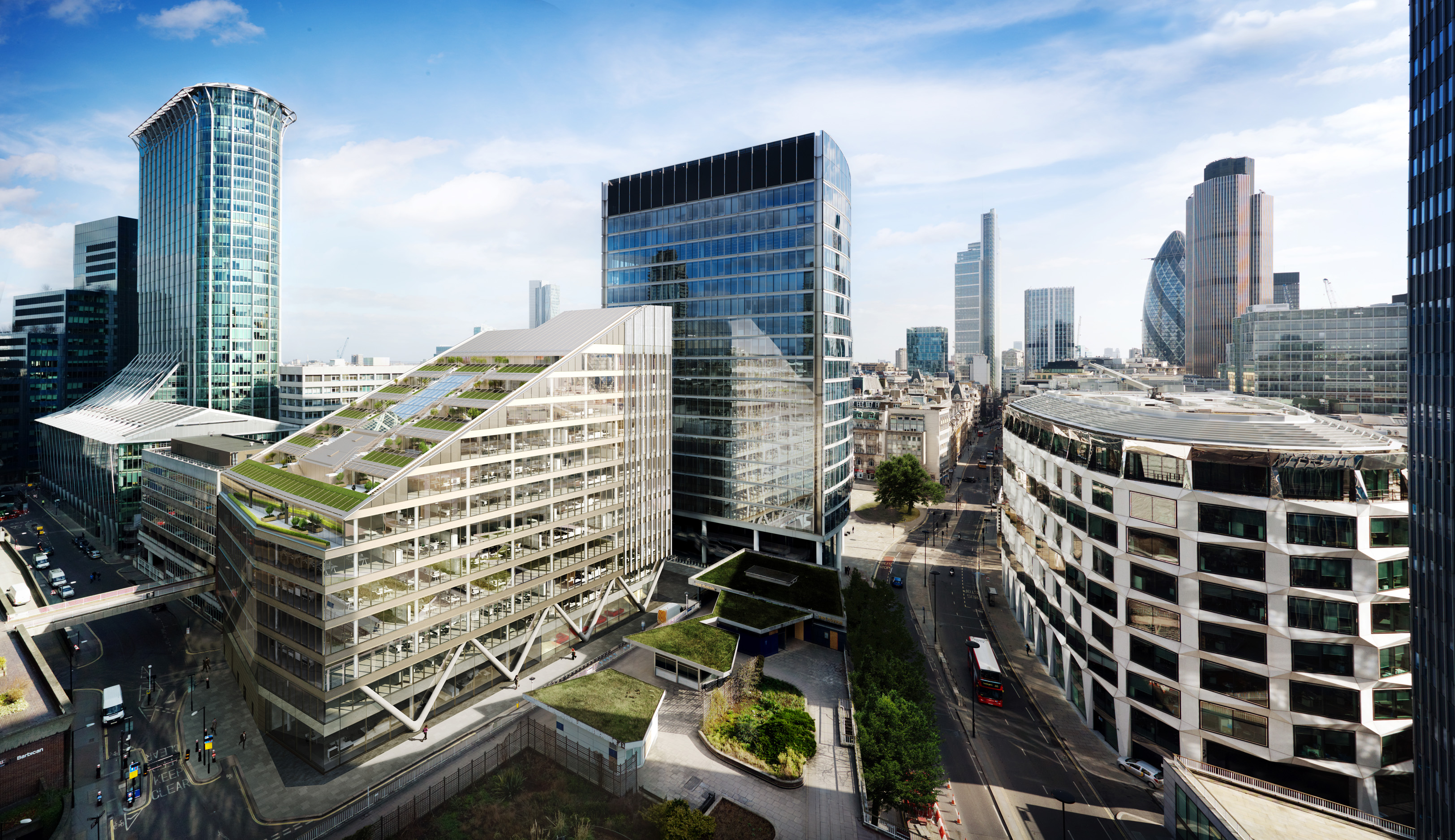 Image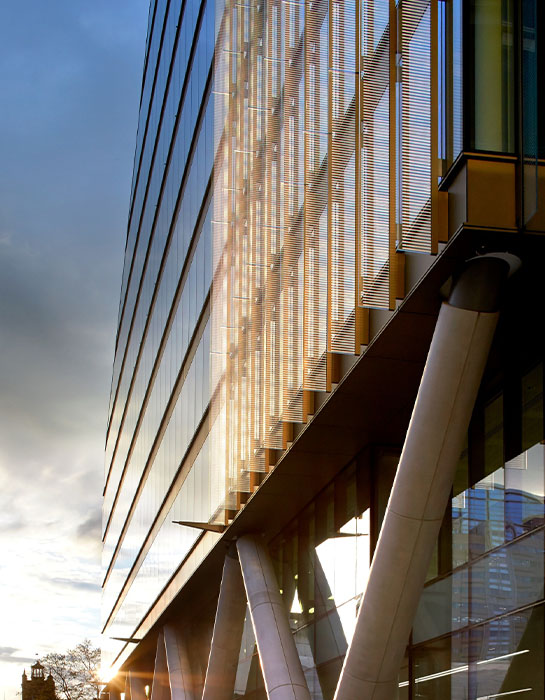 Image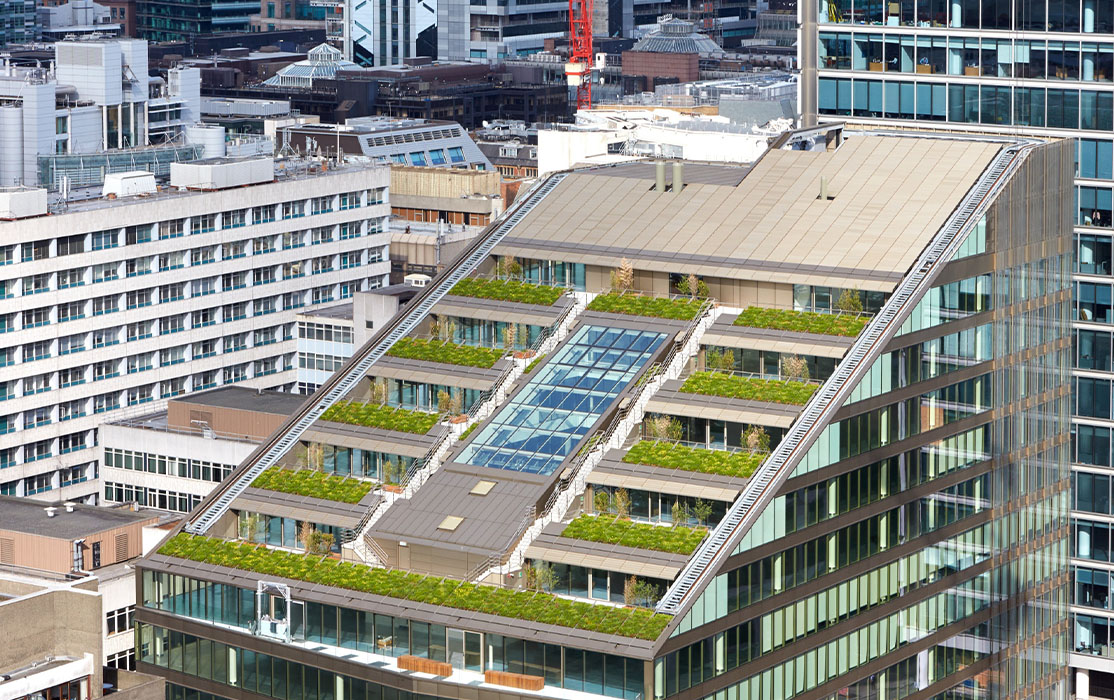 Image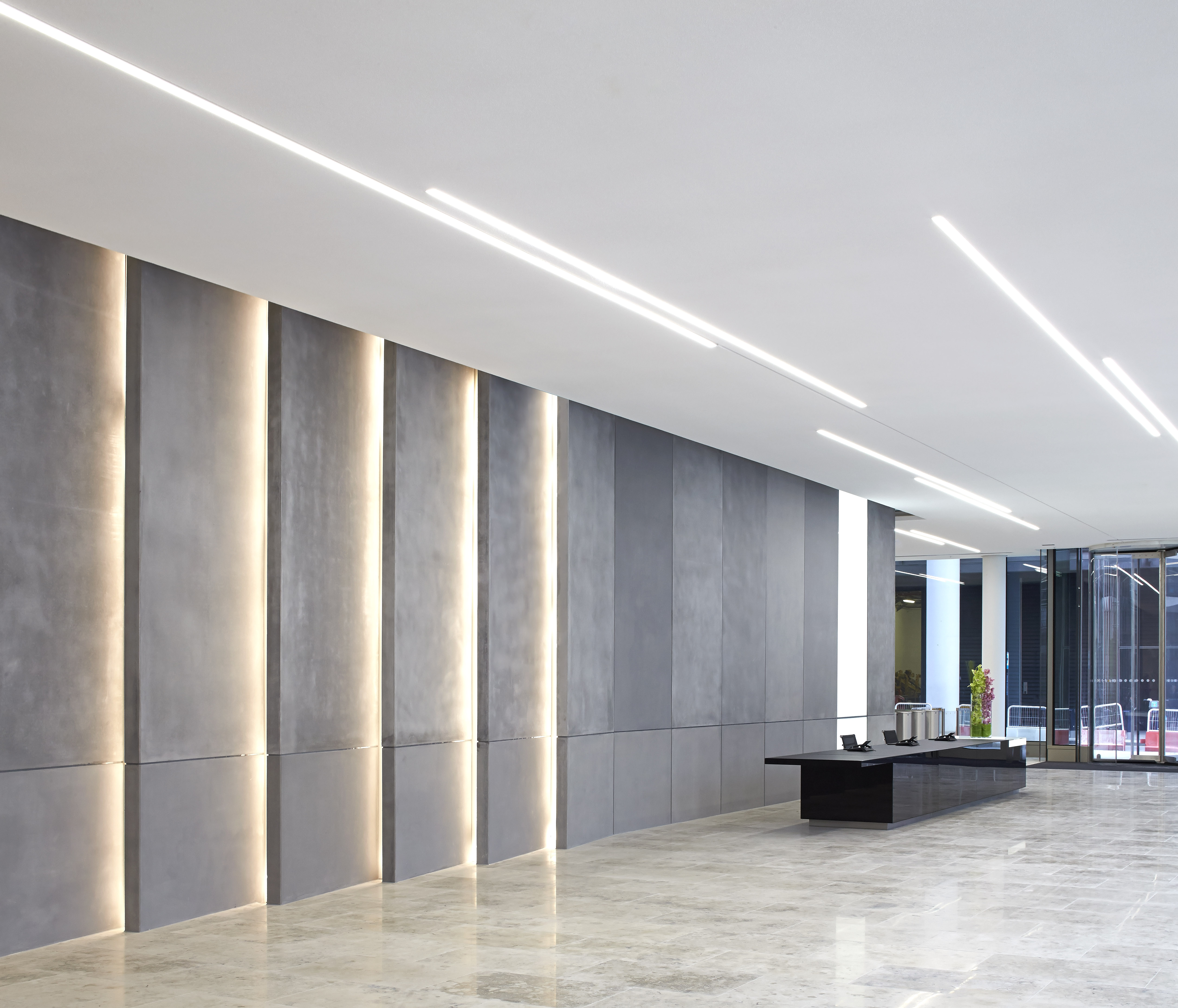 Image