Star City, Birmingham, B7
Since purchase, the asset has been radically overhauled including re-branding, new management team, marketing and repurposing of key areas. Moreover, the income has been stabilised with the re-gear of two of the successful anchor tenants, Vue and Tenpin and new tenants Costa and Dominos secured to the scheme in a newly built pod development.
It can also now boast the largest double-sided digital screen in Europe on the rear of the property facing directly onto the M6. Further asset management is underway with public realm upgrades and new 'big box' leisure tenants close to being secured.
Image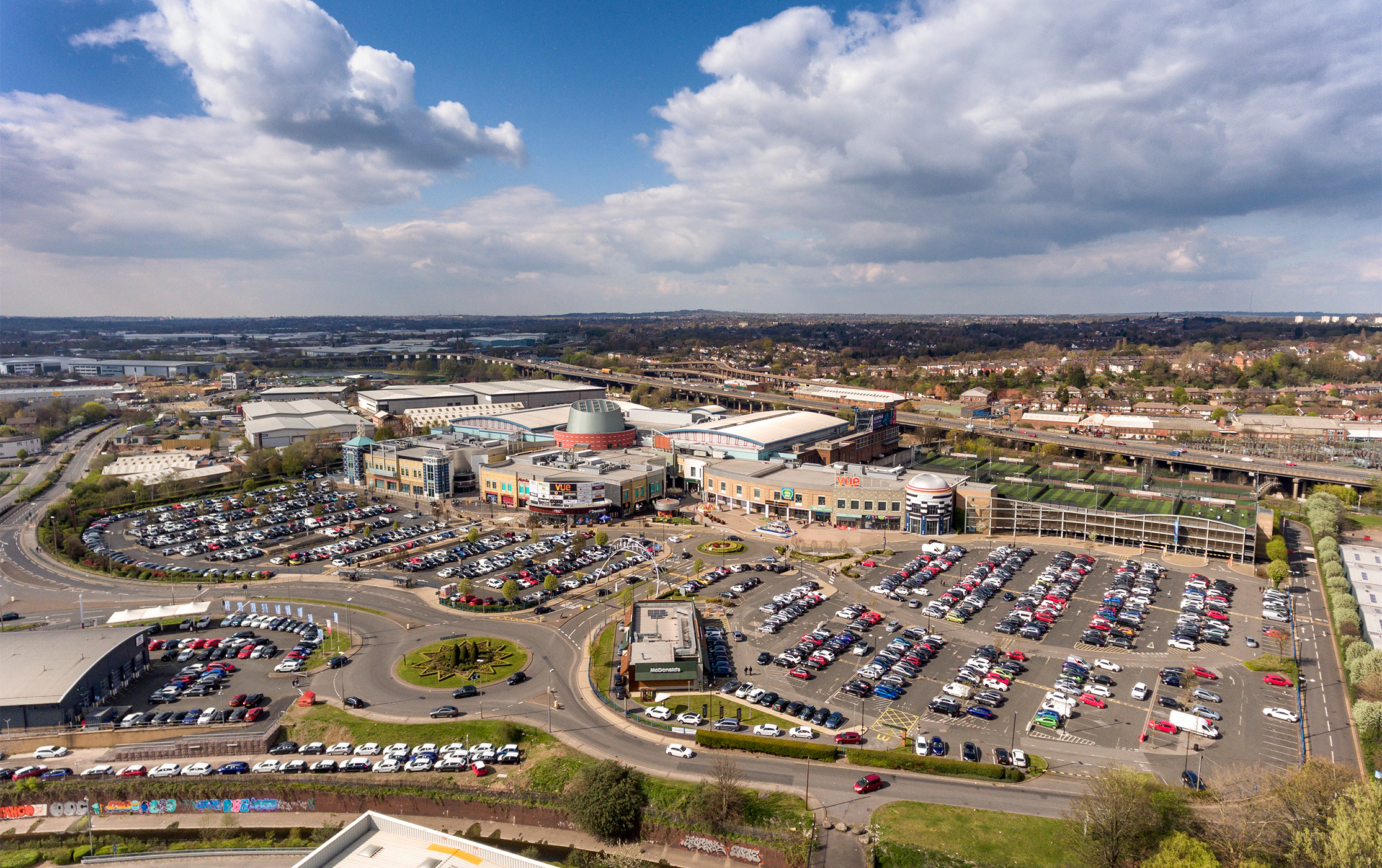 Image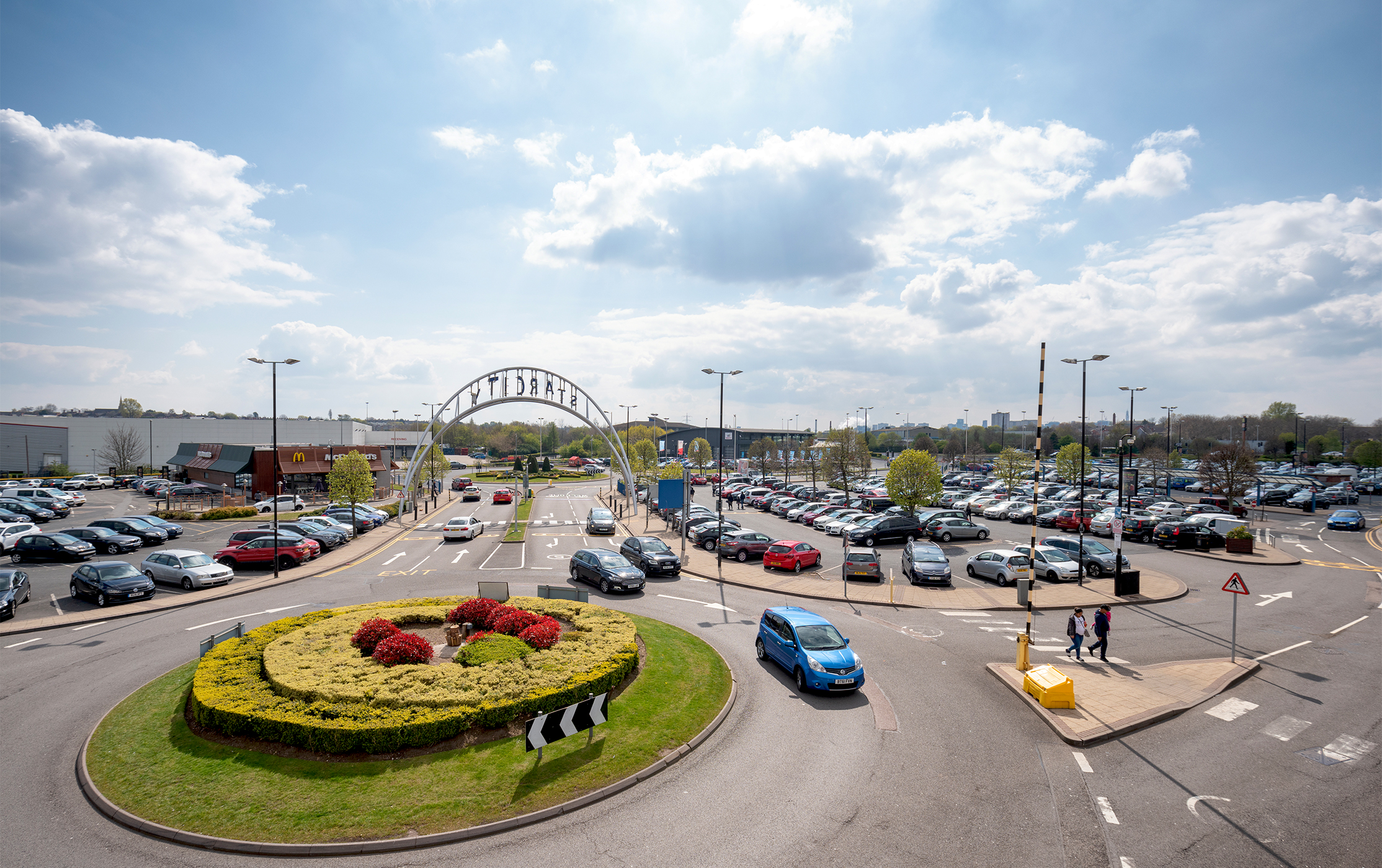 Image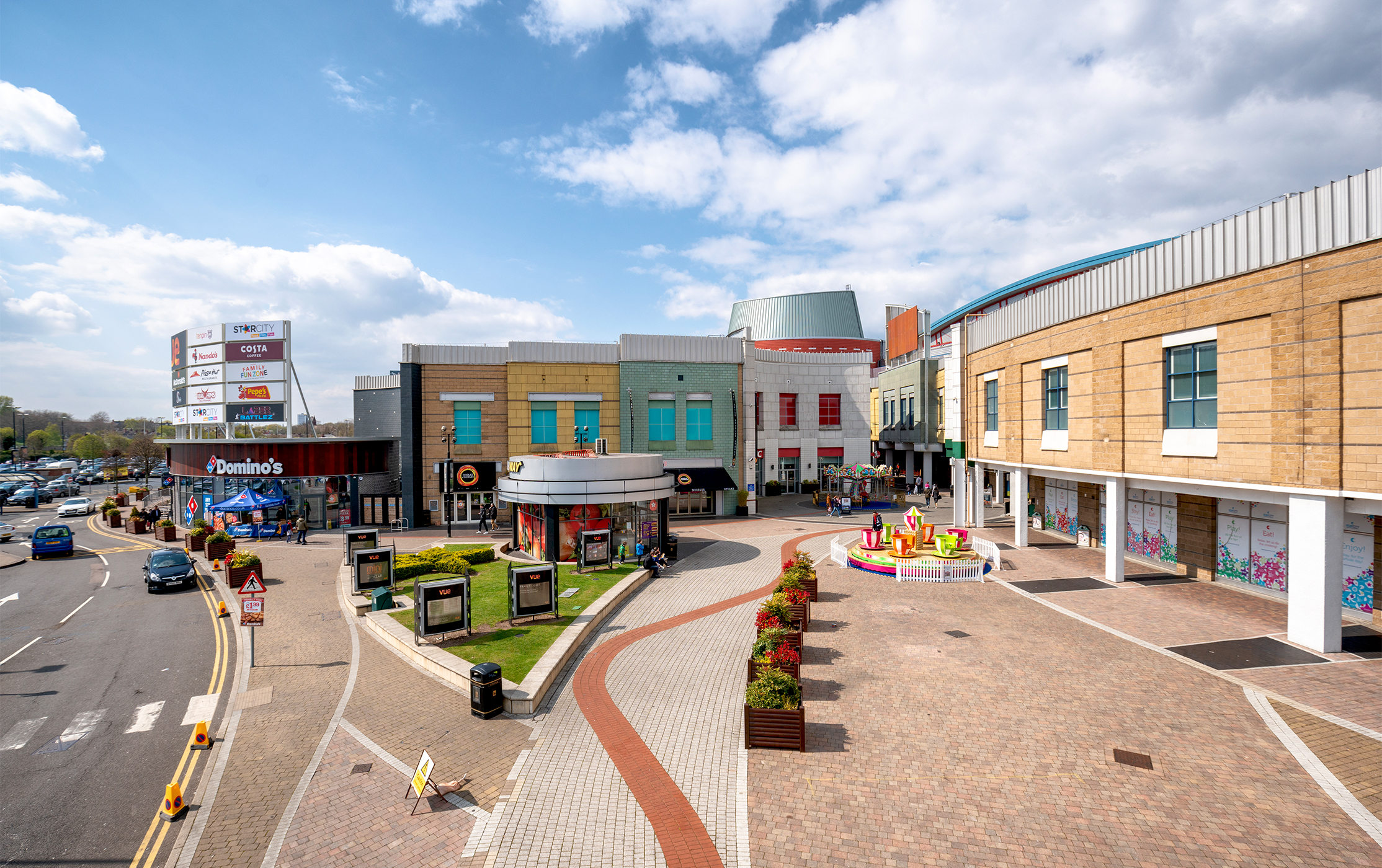 Image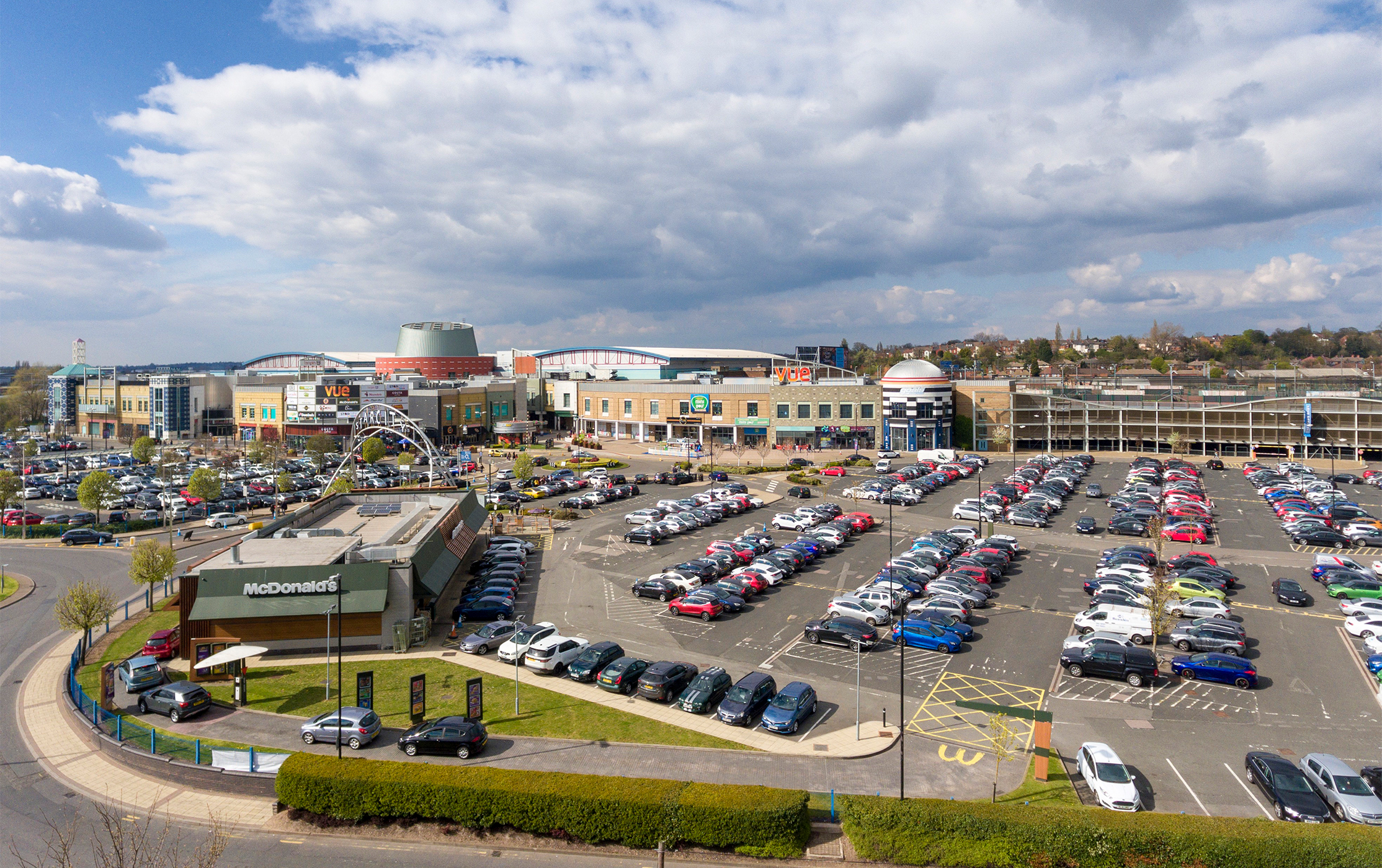 Image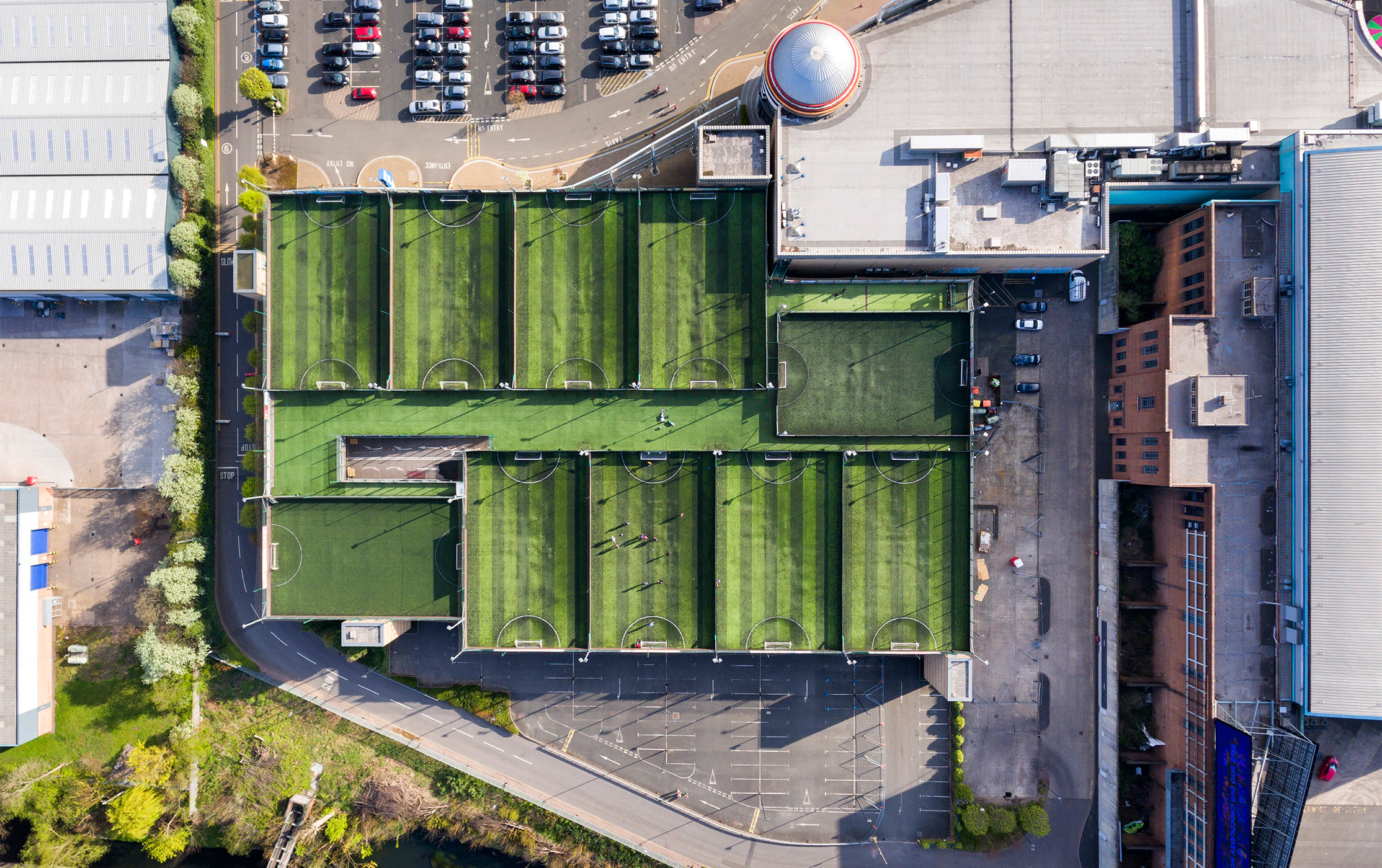 Image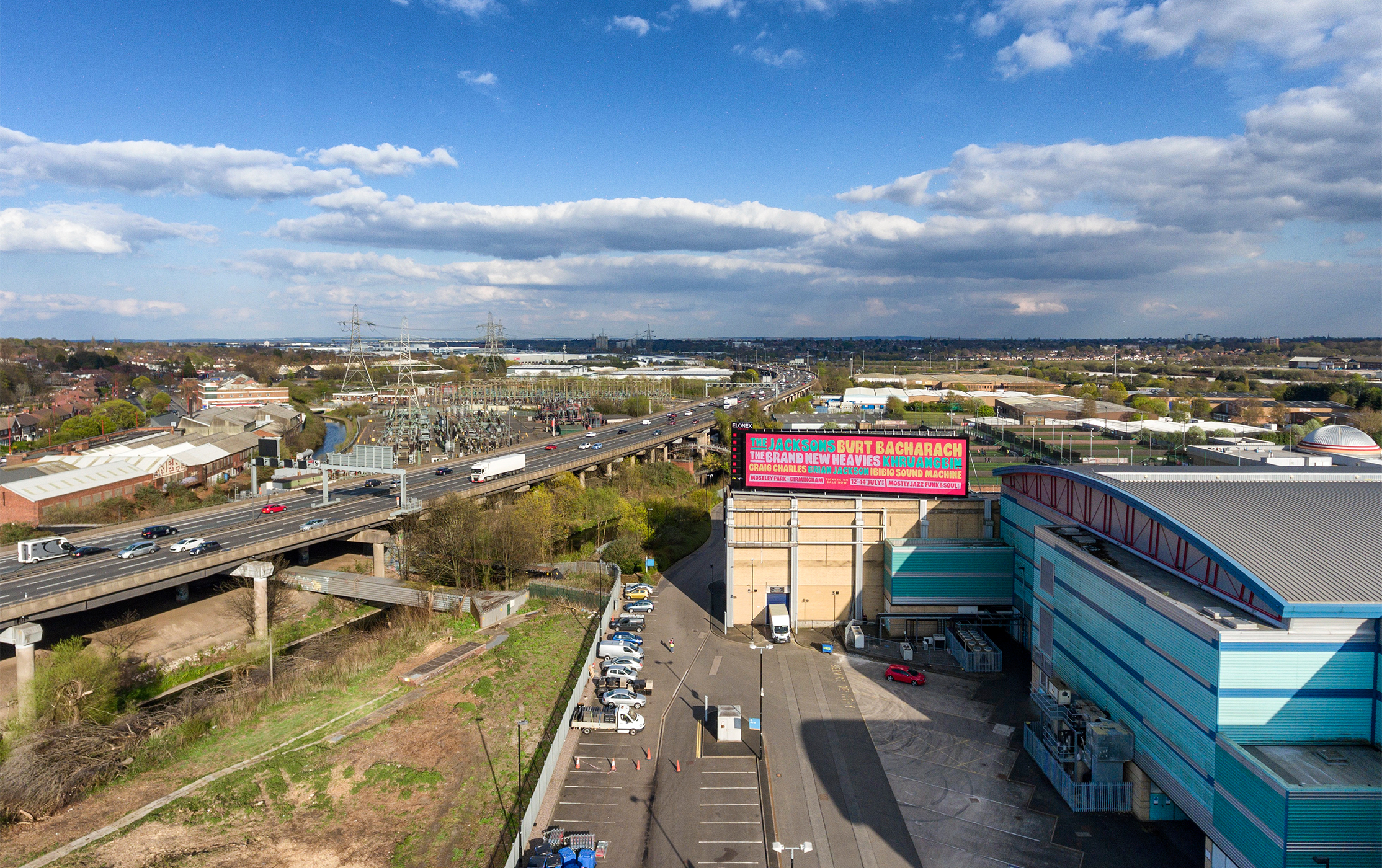 Image