Hedge End Trade Park
The site was acquired in October 2002 from the Hedge End Partnership (J Sainsbury/Marks and Spencer) with the intention of carrying out a development of trade counter units with two restaurant units. At the time of purchase the site was approximately 70% pre-let.
The development was fully forward funded by Scottish Widows with completion achieved in June 2003.
Image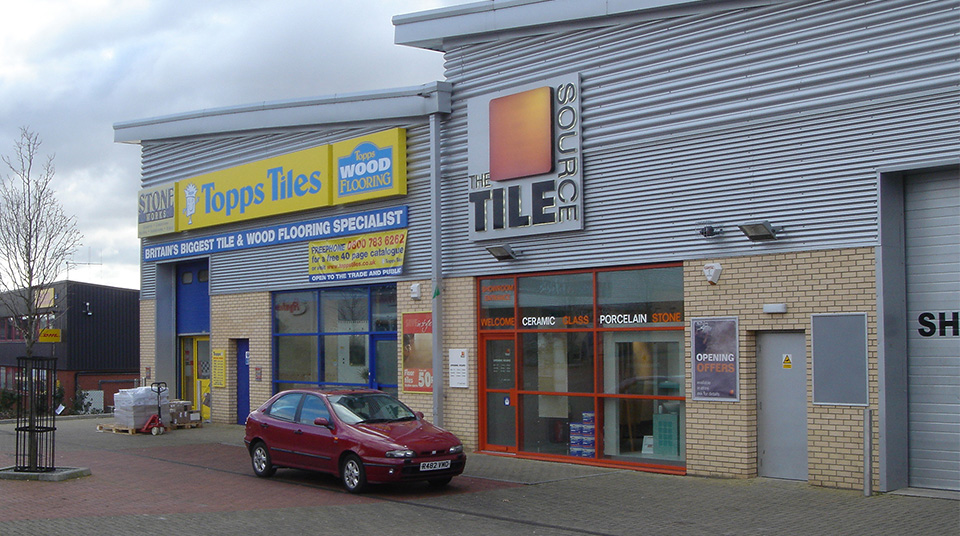 Image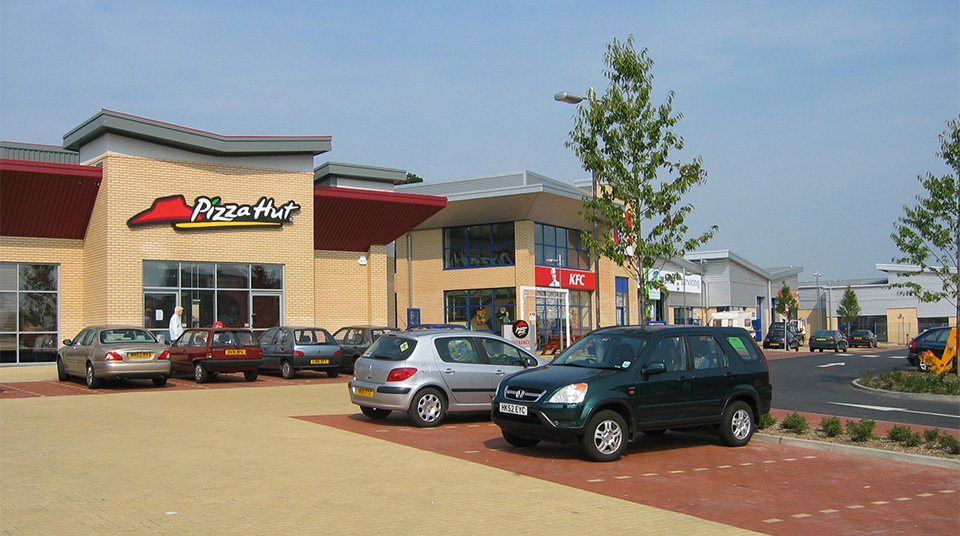 Image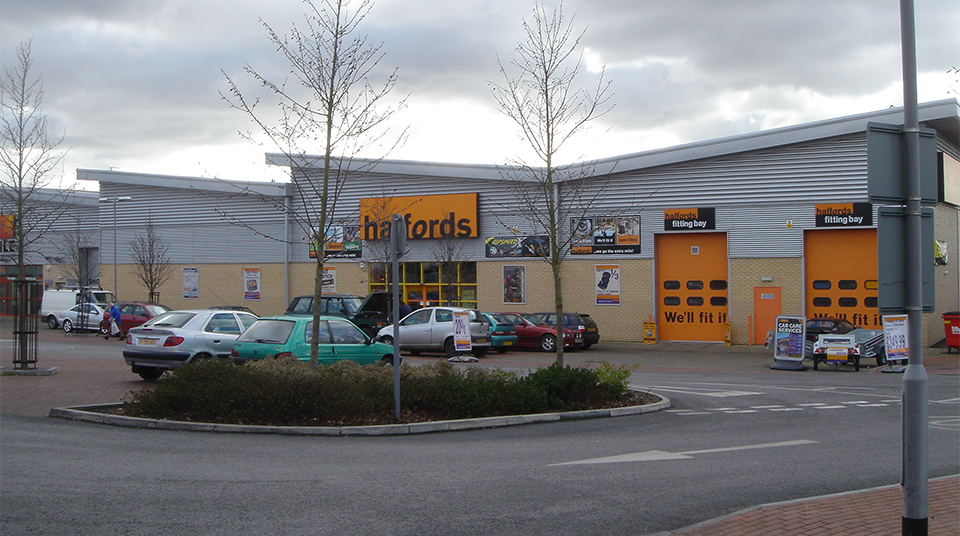 Image
Image