Shakespeare
A portfolio of circa 312 assets, predominantly let to the UK's largest pharmaceutical brand Boots, and acquired in November 2017.
The portfolio is spread across the UK with a weighted bias towards London & South East regions and the majority have in-store pharmacies.
Image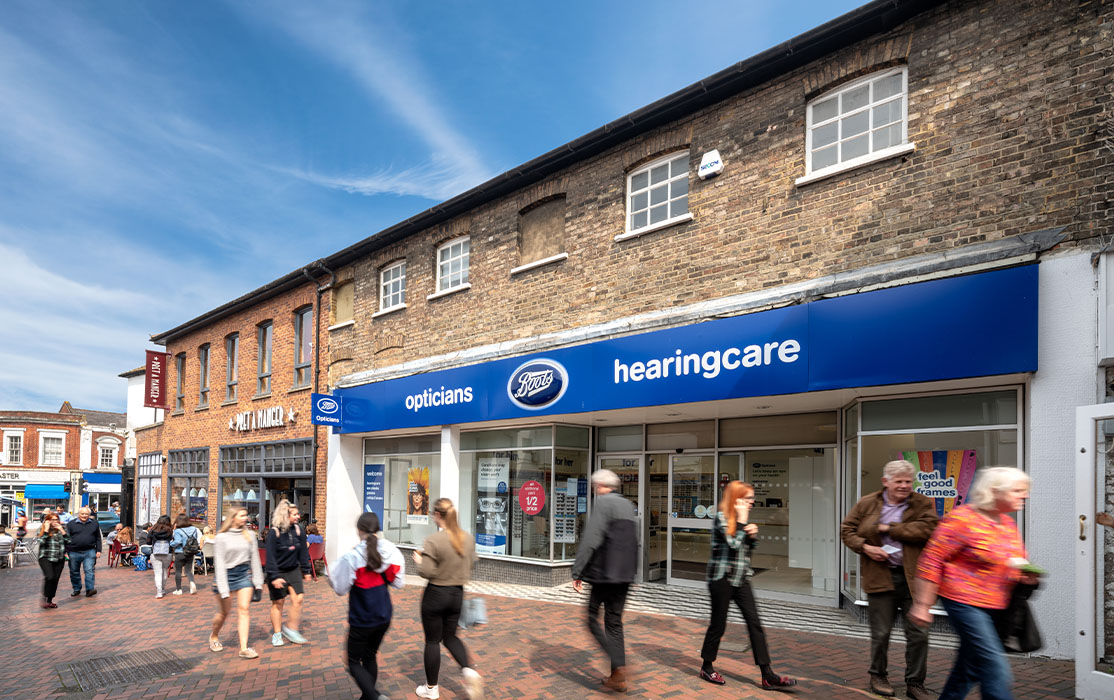 Image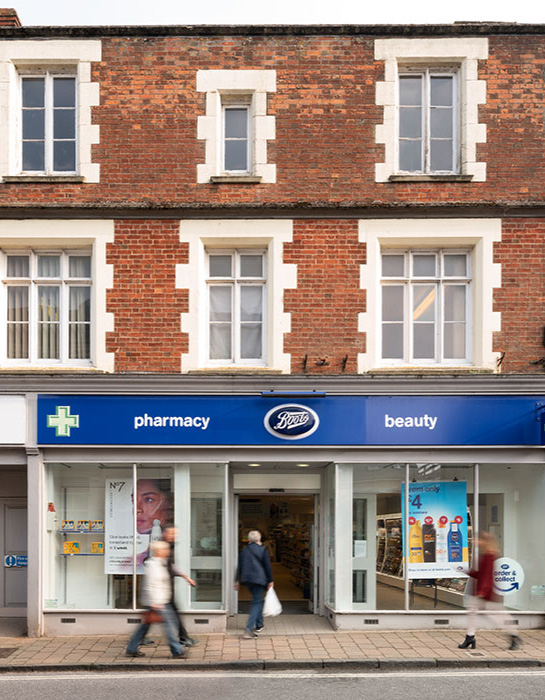 Image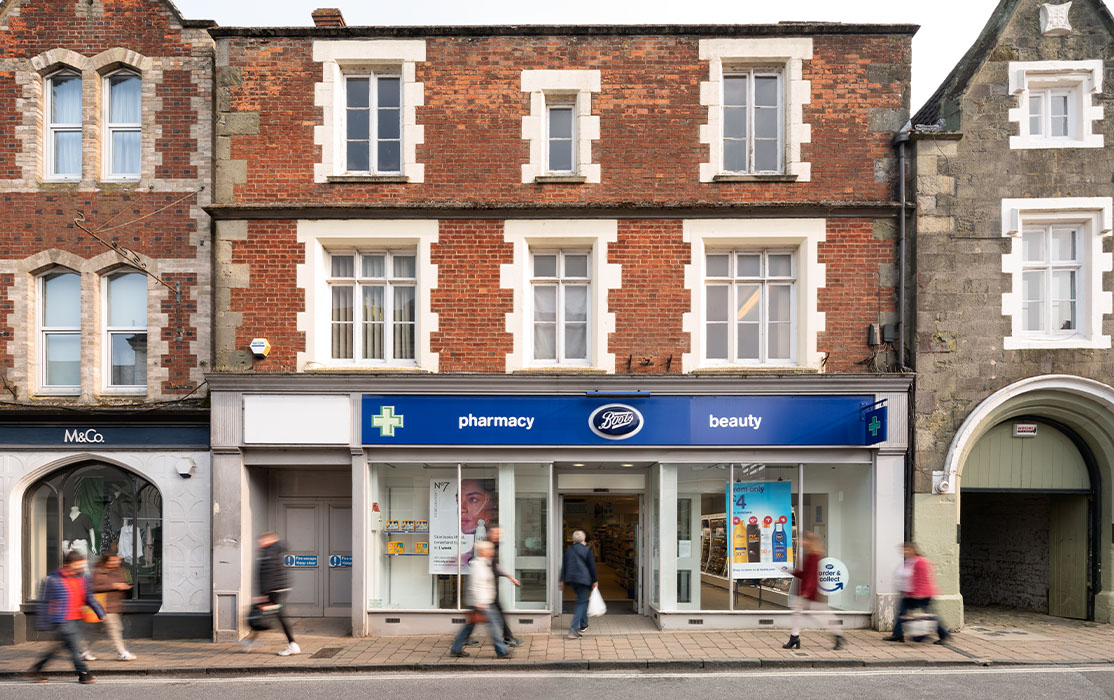 Image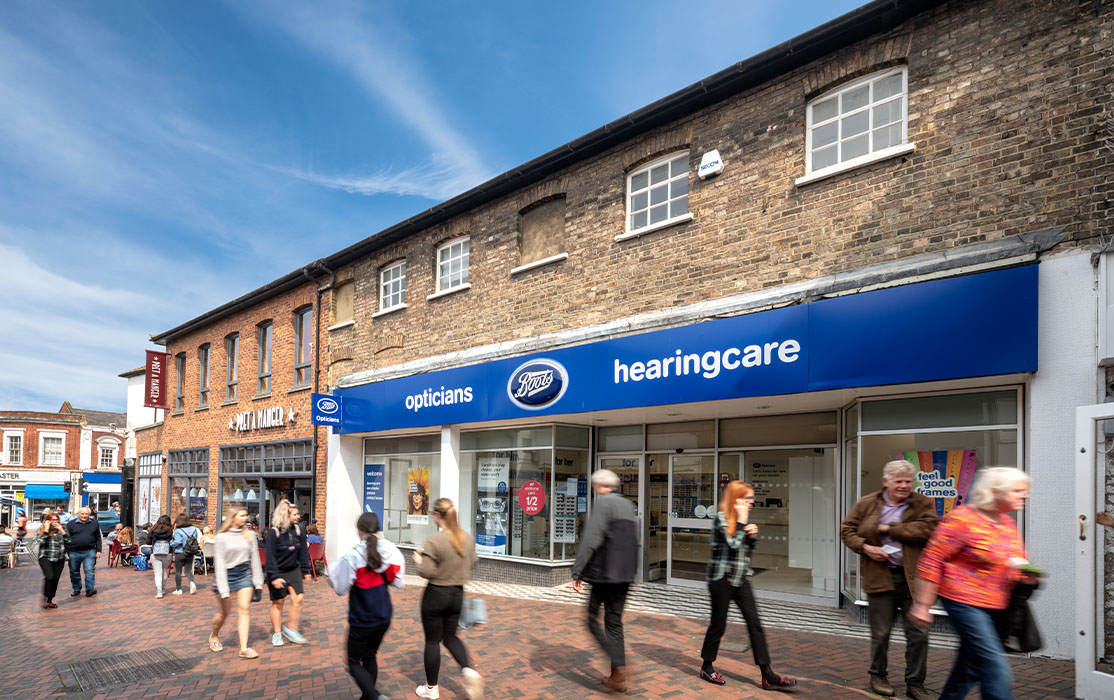 Image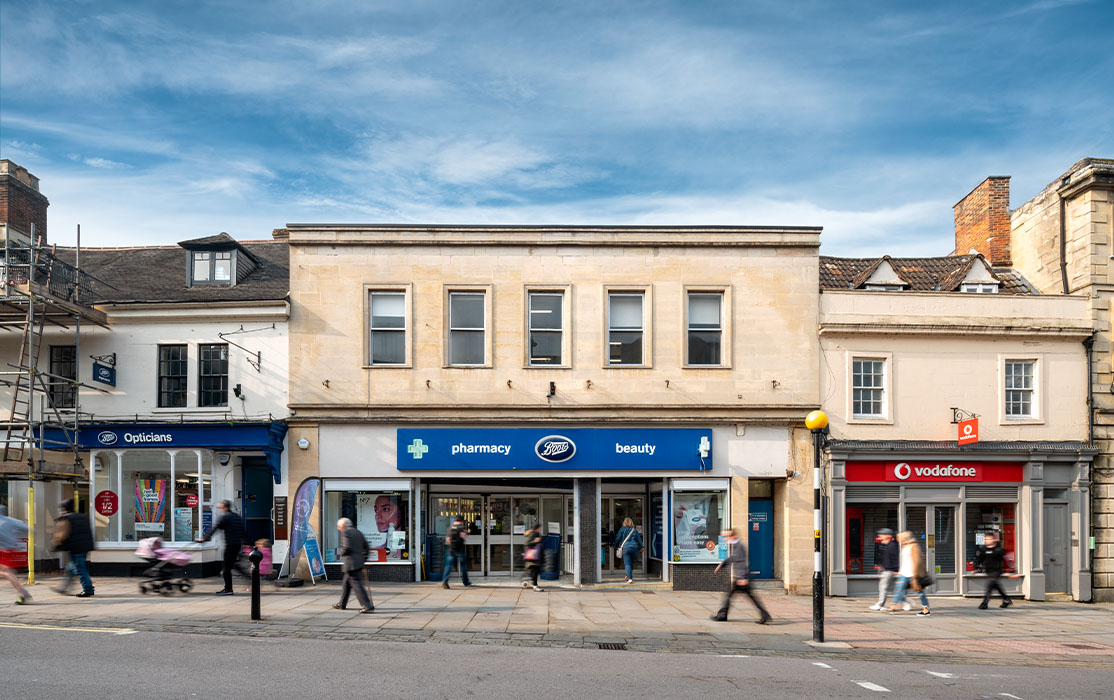 Just the facts
Since purchase, most of the non-Boots occupied assets have been sold and a total of 38 assets have been sold via auction or private treaty.
The majority of the remaining stores are in re-gear discussions with Boots as the leases get closer to expiry, but this portfolio offers a number of potential redevelopment opportunities and a substantial amount of residential conversion opportunity in next couple of years.
Image